EARTO Members
Fraunhofer-Gesellschaft

Country:
Germany
Founded in:
1950
EARTO Membership:
Individual
www.fraunhofer.de
Key Figures 2019

€2,760M Income

19,936 Employees

623 Patent Applications

6,300 Industrial Partners

26 Spin-offs Created

N/A H2020 Projects (eCorda 2020)
Mission & Vision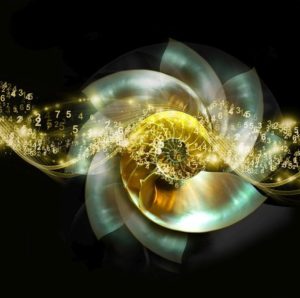 Mission
: Applied research is the foundation of our organization. We partner with companies to transform original ideas into innovations that benefit society and strengthen both the German and the European economy. Our employees shape the future – in ambitious positions at Fraunhofer or in other areas of science and business. Fraunhofer therefore places great importance on their professional and personal development.
Vision
: Fraunhofer is the international leader of applied research. As an innovation driver, we lead strategic initiatives to master future challenges and thus achieve technological breakthroughs.
Technology Expertise
Natural Sciences: Mathematics ; Computer and information sciences ; Physical sciences ; Chemical sciences; Earth and related environmental sciences ; Biological sciences ; Other natural sciences
Engineering & Technology: Civil engineering ; Electrical engineering, electronic engineering, information engineering ; Mechanical engineering ; Chemical engineering ; Materials engineering ; Medical engineering ; Environmental engineering ; Environmental biotechnology ; Industrial Biotechnology ; Nano-technology ; Other engineering and technologies
Medical & Health Sciences: Basic medicine ; Clinical medicine ; Health sciences ; Health biotechnology ; Other medical sciences
Agricultural Sciences: Agriculture, forestry, and fisheries ; Animal and dairy science ; Veterinary science ; Agricultural biotechnology
Social Sciences: Economics & business
Participation in EARTO Innovation Awards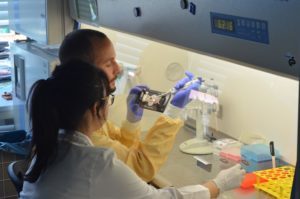 Impact Delivered 2018 A plug-and-play human
© Photos Credit: Fraunhofer