WG Security & Defence Research
EARTO WG Security & Defence Research is composed of 20 active experts. The WG members are active in EU security research programmes, share information on their proposal efforts, establish contacts with key stakeholders and define common positions to present RTOs' capacities to support EU policies and needs in the field of Security & Defence.
Key Issues for 2019
European Defence Fund
Input to HEU (security & defence related topics) and EU Defence programme
Ensuring RTOs' access to H2020 Security Work Programme
Designing PADR and ERDP
Following Group of Personalities
Recommendations for next programming period
Cooperation with EC DGs & other Stakeholders
European Commission (DG R&I, DG CONNECT, DG HOME)
European Defence Agency
IMG-S
CEN CENELEC
EIB
Latest Papers Published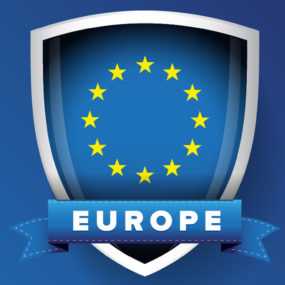 05 / 07 / 2018
EARTO welcomes the EC Proposal for a Regulation establishing the European Defence Fund and made this detailed analysis to strengthen such proposal even further.