WG Legal Experts
EARTO WG Legal Experts is composed of 15 active experts. The WG is looking at the EU legal rules related to Research & Innovation and impacting RTOs. The experts define common positions and organise workshops with key institutional stakeholders to best prepare the legal aspects of related EU policies.
Key Topics for 2019
HEU data sharing rules
FP Data Management Plan
EU State-aid rules: implementation and preparing revision
Intellectual Property Rights, Standard Essential Patents & Standardisation
Simplifying EU Pre-Commercial Procurement
Repayable Advances
Cooperation with EU Institutions & Stakeholders
European Commission (DG R&I, DG CONNECT, DG GROW, DG COMP, DG JRC)
EP (ITRE)
Digital Europe, Business Europe, EUA,Science Europe
CEN CENELEC
Latest Papers Published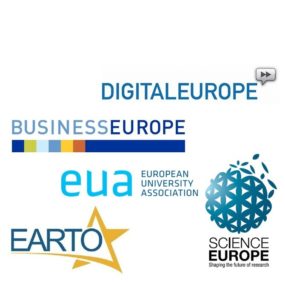 12 / 11 / 2018
The co-signatories hereby voice their concerns on the revision of the PSI directive and call on the EU co-legislators to ensure a sound coherence between the different EU legislative texts on research data sharing.
03 / 09 / 2018
In the frame of the EC review of the EU Directive on the re-use of public sector information (PSI) extending the Directive's scope to research data, EARTO would like to further contribute to the debate with this new position paper.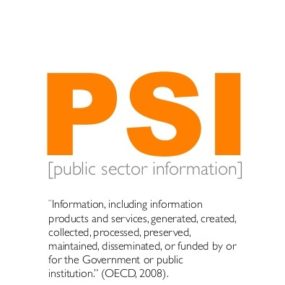 17 / 07 / 2018
EARTO voices its concerns regarding the EC proposal to revise the directive on the re-use of public sector information (PSI), extending its scope to research data.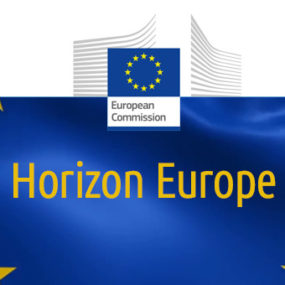 25 / 06 / 2018
EARTO and its members welcome the EC proposal for Horizon Europe, which is in continuity with H2020 and builds on the successes of the previous FPs.