Fraunhofer – A plug-and-play human
EARTO Innovation Awards 2018 – Impact Expected Category
Third Prize
 
Microphysiological systems that can reproduce the basic functions of the human body are considered the key to innovative new products in fields from drug development and toxicology screening to personalised medicine and disease modelling. Multi-organ systems have the greatest potential, but they also come with the greatest challenge: balancing the complexity required to authentically mimic human physiology with the need for simplicity to ensure usability and cost efficiency. Fraunhofer has risen to this challenge with its plug-and-play Multi-Organ-Chip (MOC) system which enables tailor-made application-specific microphysiological systems to be assembled quickly and easily. Introducing valuable adaptability and universality and reducing the cost of customised systems make this innovation a game-changer. It provides access to a market growing at 60% a year and gives a greater number of global researchers' access to a powerful alternative to animal testing and in vitro testing systems.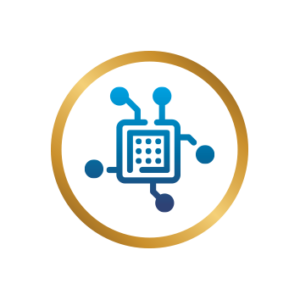 Organ-on-chip technology
has been named
one of the world's top 10 emerging technologies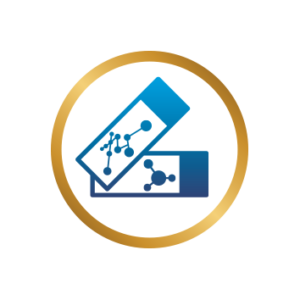 The microphysiological system market
is growing at an annual rate of over 60%
and is predicted to be worth
€145 million by 2023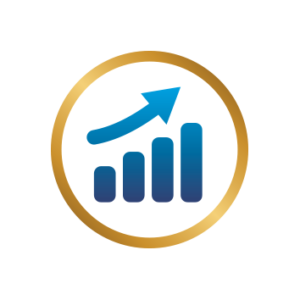 This innovation will give companies a
market share of more than 30%
over the next 5 years
, equating to volume €50m a year
Getting personal about healthcare
The rise of personalised medicine is revolutionising the way clinicians and pharmaceutical companies approach disease and paving the way for safer and more effective treatments. Microphysiological systems incorporating chips set up for each patient based on their cell material have the potential to bring about the required paradigm shift in our understanding of how individuals will respond to active substances. Most systems are, however, still limited to the implementation of one specific application at a time. As the effects of pharmaceutical compounds and chemicals are not limited to just one organ, there is global demand for a flexible system suitable for all applications that can mimic multiple organs and the intricate cascade of interconnected inter-organ events.
Simulating whole organ systems
EARTO member Fraunhofer created the world's first fully customisable MOC platform within a closed circulation system. This universal plug-and-play system is made up of a variety of ultra-compact tissue cell culture modules and basic chips with integrated micropumps, valves, reservoirs, mass exchangers and sensors that can be freely combined with each other according to the specific application. This makes it possible to individually control the flow rate and nutrient concentrations for each tissue, guaranteeing the demand-oriented supply of tissues and organs whose absence has been a key limitation of existing systems
Bringing better treatments to life
The new platform will provide the most comprehensive and cost-effective technology for observing the effects of drugs in the body and investigating drug toxicity and efficacy in various organs. As well as helping to accelerate the development of drugs and realise the potential of individualised treatments, it will also bring forward the time organs can be grown to perform organ-specific functions for a short period to mitigate the decline in organ donations. The platform is expected to help European companies secure 30% of the rapidly-growing MOC market over the next five years, equating to volume of more than €50m a year.
More information about this innovation
The Fraunhofer-Gesellschaft
is a leading research and technology organisation. Its activities are conducted by 66 Fraunhofer Institutes and research units located throughout Europe. Fraunhofer employs a staff of around 24,000 who work with annual research budget totalling 2 billion euros, 70% being generated through collaborative research with industry and publicly funded research projects. The Fraunhofer-Institut für Werkstoff- und Strahltechnik IWS Dresden is an institute of the Fraunhofer-Gesellschaft and stands for innovations in laser and surface technology.
www.fraunhofer.de
© Photos Credit: Fraunhofer