EARTO Members
Eurecat – Technology Centre of Catalonia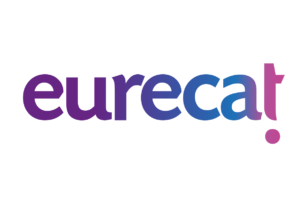 Country: Spain
Founded in: 2015
EARTO Membership: Individual
www.eurecat.org
Key Figures 2016

€22M Income

N/A Employees

3 Patent Applications

N/A Industrial Partners

8 Spin-offs Created

41 H2020 Projects (eCorda March 2018)
Mission & Vision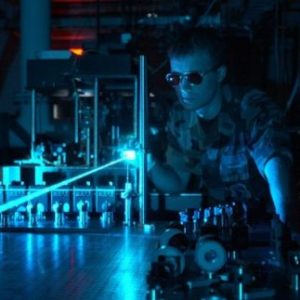 Mission: To promote competitiveness of companies and society through applied research, innovation and knowledge transfer.
Promotion of innovation in general terms, and R&D in all business sectors; promotion of industrial research and technological development; promotion of research, in general terms; promotion of entrepreneurship, in general terms, and, in particular, technological entrepreneurship; promotion of business growth; promotion of internationalisation based on innovation; promotion of deployment of technological and business talent; promotion of training in the fields of the Foundation's object; promotion of technological and know-how transfer; promotion of regional development and promotion of the increase of a scientific and technological culture.
Vision: To become the reference point in industrial research and knowledge transference in our innovation system. Promotion of the innovation of companies of any size aimed at significantly increasing the participation of Eurecat, as a technological centre, in the innovation work of these companies by means of collaboration or project development agreements and any other means that will enable this specific purpose to be achieved, which must be aimed at companies representing each of the sectors of economic and industrial activity in which Eurecat performs its research and development work.
Technology Expertise
Natural Sciences: Mathematics ; Computer and information sciences ; Physical sciences ; Chemical sciences; Earth and related environmental sciences ; Biological sciences
Engineering & Technology: Electrical engineering, electronic engineering, information engineering ; Mechanical engineering ; Chemical engineering ; Materials engineering ; Medical engineering ; Environmental engineering ; Environmental biotechnology ; Industrial Biotechnology ; Nano-technology

Medical & Health Sciences: Health sciences ; Health biotechnology
Agricultural Sciences: Agricultural biotechnology
Social Sciences:Psychology and cognitive science; Media & communications
Humanities: Arts (arts, history of arts, performing arts, music)
Participation in EARTO Innovation Awards
© Photos Credit: Eurecat