EURECAT – 3D audio system adds music to your ears
EARTO Innovation Awards 2019 – Impact Delivered Category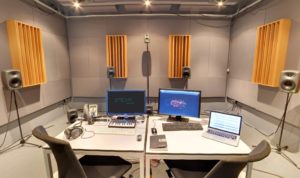 3D audio content through headphones has rapidly gained popularity in recent years for providing truly spatial audio experiences. Existing tools are currently reaching commercial success in the cinema and video games industry. However, this technology was not exploited in other industries, such as music.
Innovation:
EARTO Member Eurecat developed a set of easy-to-use, flexible and cost-efficient integrated software and hardware solution to facilitate the production, post-production and distribution of binaural or 3D audio content outside professional studios. Such innovation includes a set of plugins for 3D and binaural audio production, a binaural player and a head-tracking device for headphones.
Impact Delivered:
This innovation has been developed via an H2020 project with a consortium of five partners from four European countries, coordinated by Eurecat. It has been brought into the market under Eurecat's brand name Sfëar, with prospective sales of more than €200k in the first 3 years. In addition, Eurecat deployed this solution for the creation of the first 3D audio professional music studio in Ibiza.
More information about this innovation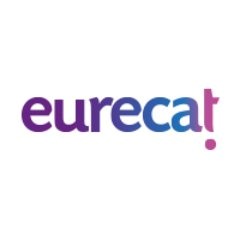 Eurecat
is the main Technology Centre in Catalonia, Spain. Its multidisciplinary and multinational team of 600 professionals work in more than 170 projects of applied R&D.
www.eurecat.org