EURECAT – Flying robot makes sewer inspection safer and faster
EARTO Innovation Awards 2018 – Impact Expected Category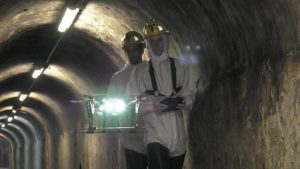 Regular inspection of sewage networks is critical, not only to detect and repair tunnel and pipe defects but also to maintain the structural integrity of roads and buildings on the surface. Inspecting sewers is a difficult, time-consuming and hazardous task, with brigades suffering posture-related injuries and exposure to toxic gases. Replacing humans with robots would make for safer and cheaper inspections.
Innovation: 
EARTO member Eurecat and its partners developed a micro aerial robot for sewer inspection (ARSI) whose sensors enable accurate navigation and data collection while providing live video feedback over a wireless link to the operator on the surface. The data is then processed to generate high-resolution 3D models of the sewer tunnels, automatically flagging up defects, leaks or spills which the maintenance team can go to directly to fix.
Impact expected: 
ARSI reduces the time workers are exposed to harsh conditions by at least 50% and cuts the cost of inspections by 30%, allowing for more frequent inspections and more secure sewage systems. Partner FCC is planning to use ARSI in Barcelona for the inspection of sewers and other infrastructures – it can also be applied in train tunnels and bridges – and the consortium has already received interest from cities in Europe, Latin America and the United States.
More information about this innovation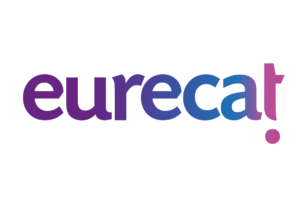 Eurecat
is the main Technology Centre in Catalonia, Spain. Its multidisciplinary and multinational team of 600 professionals work in some 160 projects of applied R&D.
www.eurecat.org