EURECAT – Personalised e-diet at the tip of your mouth
EARTO Innovation Awards 2019 – Impact Expected Category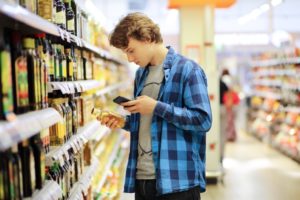 Adopting a healthy lifestyle is a growing demand from society, with increasing expectations around personalised diets. This is a key to prevent the onset of diet-related diseases, such as obesity, hypertension or other cardiovascular diseases. People are in need of solutions to sustain healthier habits and guarantee an optimal health and physical conditions while ageing.
Innovation:
EARTO Member Eurecat developed digital tools for being able to deliver actionable personalised plans to improve people's health, based on their phenotype, genotype, behaviour, lifestyle and food preferences. The innovation applies omics sciences, especially metabolomics, to know the state of metabolic health and induce a change in nutrition and lifestyle habits. The ICT tools cover the three levels of food value chain: recommending products at the point of sales, personalised delivery food service and professional dietary advice.
Impact Expected:
This innovation will have a significant impact on citizens' health and on health care system costs. It could also increase user satisfaction and confidence in personalised nutrition. The solution can be exploited as a all-in-one platform, offering nutrition advice, data and analytics services, or as individual business cases (e.g. new nutritional products).
More information about this innovation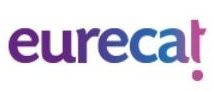 Eurecat
is the main Technology Centre in Catalonia, Spain. Its multidisciplinary and multinational team of 600 professionals work in some 160 projects of applied R&D.
www.eurecat.org