EARTO Members
TECNALIA
Country:
Spain
Founded in:
1998
EARTO Membership:
Individual
www.tecnalia.com
Key Figures 2019

€113M Income

1,369 Employees

32 Patent Applications

789 Industrial Partners

1 Spin-off Created

N/A H2020 Projects (eCorda 2020)
Mission & Vision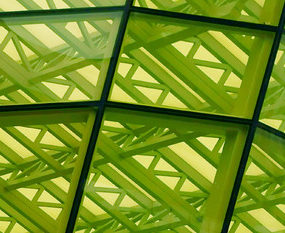 Mission
: The aims of general interest of Fundacion Tecnalia Research and Innovation shall be the promotion, the development and the use of research activities. Development and Innovation as tools for the improvement of society and for the benefit of the community in general, and in particular for the benefit of the companies, institutions and organisations that have placed, and continue to place their trust in the Foundation and in the people who work on it. According to these aims of the Foundation, a principal one is to contribute to the creation of technological knowledge and its implementation for the development and reinforcement of the companies competitiveness in the technology and innovation field.
Technology Expertise
Natural Sciences: Computer and information sciences ; Physical sciences ; Chemical sciences; Earth and related environmental sciences ; Other natural sciences
Engineering & Technology: Civil engineering ; Electrical engineering, electronic engineering, information engineering ; Mechanical engineering ; Chemical engineering ; Materials engineering ;  Environmental engineering ;  Industrial Biotechnology ; Nano-technology ; Other engineering and technologies
Medical & Health Sciences: Health sciences ; Health biotechnology
Participation in EARTO Innovation Awards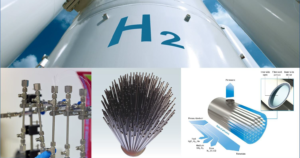 Impact Expected 2018 Next generation generator
© Photos Credit: Tecnalia