VTT – Track your grain quality instantly, anywhere
EARTO Innovation Awards 2021 – Impact Delivered Category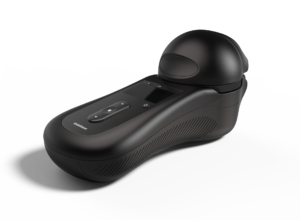 In grain farming, having fast accurate information about the crop is very crucial for farmers and grain growers to take right decisions promptly. Traditionally, big samples of grain are sent to laboratories, which are not only expensive but also take days or even weeks to deliver obsolete results. In order to know the crop's quality and measure protein, oil and carbohydrate, food businesses need to have an equipment which is affordable and can provide instant accurate results.
Innovation: EARTO member VTT developed the GrainSense Analyzer – a battery-powered handheld device which uses near-infrared (NIR) technology, to take accurate grain quality measurements anywhere. It is currently owned and commercialized by VTT´s spin-off, GrainSense Oy. The key innovation is the 360° light penetration method (integrating sphere), where it measures the moisture, protein, carbohydrates, and oil in just under 30 seconds from new and old harvest. The sample size is only 3 grams and the results are saved in the GrainSense application and can be uploaded to a secure cloud database immediately, when an internet connection is available.
Impact Delivered: GrainSense has systematically built up its activities from a start-up to a fast-growing scale up organisation. GrainSense Analyzer's price is below €4,000. There are over 1,000 GrainSense Analyzers used in over 40 countries around the world, building a partner/distributor network across Europe, Asia, North America, Latin America and Australia. In 2020, GrainSense's turnover was around €1.1M.
More information about this innovation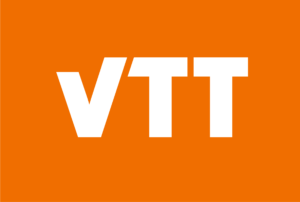 VTT Technical Research Centre of Finland is a visionary research, development and innovation partner. VTT is one of Europe's leading research institutions. Our goal is to turn large global challenges into sustainable growth for businesses and society, through science and technology.