SCCH (UAR) – How to bring transparency to complex software systems
EARTO Innovation Awards 2021 – Impact Delivered Category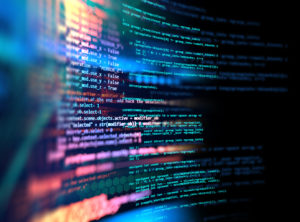 The growing complexity in our everyday life requires the use of increasingly intelligent software algorithms. The main problem of this rapid evolution of new computer systems and algorithms arises from their difficult function as well as programming language for users. The know-how about the structure of these legacy systems can only be read by specialists, failing to be understandable and readable-friendly for all individuals.
Innovation: The Software Competence Center Hagenberg GmbH (SCCH), EARTO member through UAR, developed the Sysparency to make complex software systems and artificial intelligence algorithms transparent and understandable. With its scientifically developed software analysis algorithm, Sysparency automatically documents software from a usage perspective, using natural language along with corresponding graphic models.
Impact Delivered: Developed in 2010, the Sysparency algorithm has already been used successfully in numerous customer projects with an order value of more than €2M. Sysparency is aimed at large companies and corporations with more than €500M in annual sales with large critical software systems.
More information about this innovation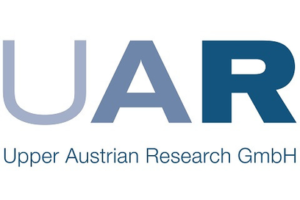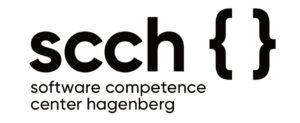 UAR (Upper Austrian Research Gmbh), together with its associated RTO companies, is promoting innovative solutions at the crossroads where fundamental research meets applied research and offering businesses access to high quality R&D.