PCCL (UAR) – With UV-light towards the next generation of low-allergenic surgical gloves
EARTO Innovation Awards 2016 – Impact Delivered Category
First Prize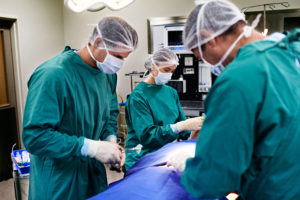 The prevention of allergenic reactions related to medical gloves was the driving force in the joint research work of the Polymer Competence Center Leoben (PCCL), EARTO member through UAR, and Semperit, producer of medical gloves. By developing an innovative chemistry for the crosslinking of latex with a cutting-edge production process, the worldwide first low-allergenic glove is commercially available since 2013. These new gloves may improve the quality of life of 1 to 3 million healthcare workers in Europe, while the social, health and economic impact for the general population could go much beyond. Healthcare is one of the largest economic sectors in the EU, accounting for around 17 million jobs. Employees in such industry have to face critical operational safety risks, some of which are due to the frequent use of latex gloves and contact with other rubber-related medical products like syringes. The adverse health reactions to these latex products range from serious skin reactions to asthma and it can even be lethal in some cases.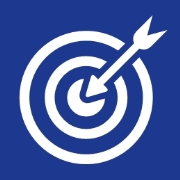 Up to 6%
of the general population
exhibit a sensitivity to latex-related products
New gloves commercialised in
2013
may
improve the quality of life of 1 to 3 million health care workers
in Europe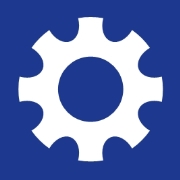 First UV production line provides
production capacity of > 20 million pairs of gloves per year
Cutting-edge UV fabrication process
Currently, natural rubber is widely used in the production of medical gloves due to its availability, excellent physical properties and low cost. Latex allergies are typically caused by natural rubber proteins and by some chemicals used in the conventional fabrication process. Some latex allergies can be prevented by replacing natural rubber with a synthetic raw material, but without a change in the fabrication process itself adverse health reactions remain a problem. To solve this, PCCL and Semperit have developed an innovative two-step fabrication process by exploiting UV-light, a completely new idea in the scientific community, protected by national and international patents.
Unique product performance & production efficiency
Such an innovation enables the manufacture of extremely low-allergenic gloves without sacrificing wearer comfort and sensitivity of touch: operating room staff was easily conquered. Furthermore, the energy efficiency of the new fabrication process lowers considerably its carbon footprint. Indeed, whilst conventional processes are carried out at 60-80°C for several hours, the new UV process is accomplished at room temperature within minutes. The innovation also allows a continuous manufacture of gloves with higher production rates than conventional techniques, further facilitating the industrial implementation of the innovation.
Unique selling position & versatile process
Sempermed Syntegra UV gloves are now commercially available since 2013, and the product is on the way to gain a substantial share in the market for synthetic surgical gloves which amounts to 400 million pair of gloves per year. Highly versatile, this innovative process can also have a wide range of applications, from other segments of the global gloves market like industrial safety, cleaning, beauty or food but also other latex products like condoms or baby articles.
More information about this innovation
UAR
is an Austrian Association of RTOs promoting innovative solutions at the crossroads where fundamental research meets applied research and offering businesses access to R&D of the highest quality.
www.uar.at
Member of UAR, the Polymer Competence Center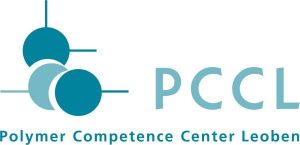 Leoben GmbH (
PCCL
) is the leading Austrian "Center of Excellence" for cooperative research in the area of polymer engineering and sciences.
www.pccl.at