FEDIT – 3D-printed shoes that will fit your feet perfectly
EARTO Innovation Awards 2019 – Impact Delivered Category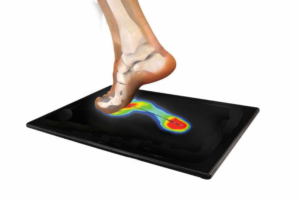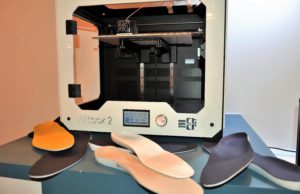 Today personalised products are in high demand. This is also the case in the shoe market industry, especially for insoles. To increase user-friendliness and comfort, some customised insoles, using different processes (special materials, heat treatments, etc.), have been brought into the market but their price is over €50.
Innovation:
Footwear Technology Center of la Rioja (CTCR), EARTO Member through Fedit, developed a system to create personalised 3D printed insoles that offer maximum comfort to the user as well as improve the utilities and features of the conventional solid or porous-structure insoles. This innovation enables to integrate data from different devices involved in the development of the custom insole such as a foot scanner, baropodometric platform, computer system, footwear database and 3D printer.
Impact Delivered:
This cutting-edge project enables to customise footwear and ensure an improvement in competitiveness and differentiation from companies that produce low-quality footwear. The cost per pair of insoles is placed in a middle market band of about €25. Thanks to the innovation, the company Calzados Hergar S.A. can increase its annual turnover by 5%. This innovation can also lead to the reduction of the number of injuries caused by the interaction between footwear and foot.
More information about this innovation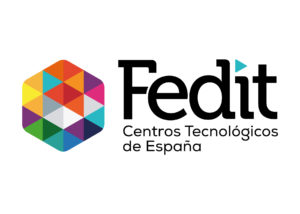 FEDIT
is a Spanish association of RTOs whose main mission is to boost and encourage innovation, technological development and private research.
www.fedit.com