CEA – A Blindnet to secure Internet
EARTO Innovation Awards 2020 – Impact Expected Category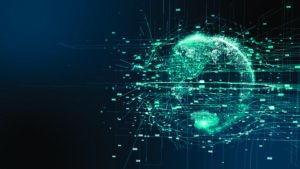 Reaping Internet's benefits largely depends on its privacy and security rules. Internet-enabled innovators and entrepreneurs often tend to use the same technologies to ensure both privacy and security measures. However, they consider these two properties as antagonistic because of the permanent duality between freedom and control. Therefore, a new model for seeking a mutual reinforcement of both privacy and security is very much needed.
Innovation: EARTO Member CEA has developed Blindnet, an online privacy and security platform that thwarts the possibility for mass surveillance on the Internet. Restricted to businesses for ethical reasons, Blindnet offers unchallenged level of security and privacy for network communications. Blindnet aims at replacing the current end-to-end cryptographic security model such as the Virtual Private Network (VPN) technology. With its beyond-trust paradigm, Blindnet gets rid of the trusted third party and prevents anyone from identifying and snooping a communication.
Impact Expected: CEA's disruptive innovation is planned to be commercially available in 2021. The cybersecurity markets have a growing potential, reaching more than $100B in 2019. Blindnet targets especially the VPN market, expecting to become the new key technology brick. It estimates that its security layer can be included in the $35B VPN market, among which to the nearly 300 VPN service companies.
More information about this innovation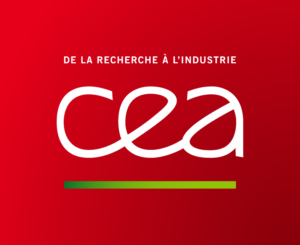 The Alternative Energies and AtomicEnergy Commission (CEA) is a French government-funded RTO and a prominent player in the European Research Area.