ATIGA – Innovative video analytics system to prevent drone attacks
EARTO Innovation Awards 2019 – Impact Delivered Category
The proliferation of commercially available and affordable drones is becoming a risk, either due to negligence or deliberate misuse. Indeed, attacks involving drones have been identified as a possible threat to the safety of critical infrastructures, such as airports. Conventional radar systems currently available in the market do not yet meet the high demands required in this type of scenarios.
Innovation:
Gradiant, EARTO Member through ATIGA, has developed a system for detection, tracking and automatic identification of drones based on the use of intelligent videoanalytics. This cost-effective and reliable tool takes the form of a software module that can be integrated into different hardware platforms and cameras. As an alternative, the technology can also be provided as a ready-to-use system, with the software directly integrated on a hardware platform alongside a camera.
Impact Delivered:
This innovation has been developed via several EU projects by Gradiant, which has run over 10 demos for both private and public stakeholders, receiving very positive reviews. The size of the global anti-drone market is anticipated to reach $1.85B by 2024. The estimated profit to be obtained for 2019 is from €50k to €75k for 2019, with that number doubling for 2020.
More information about this innovation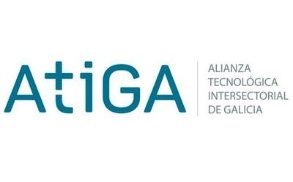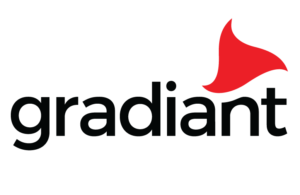 ATIGA is an alliance of six technological centres in Galicia whose main mission is to generate and to transfer scientific and technological knowledge.
www.atiga.es