EARTO Members
REDIT

Country: Spain
Founded in: 2001
EARTO Membership: Individual
www.redit.es
Key Figures 2017

€97M Income

1,448 Employees

130 Patent Applications

N/A Industrial Partners

N/A Spin-offs Created

N/A H2020 Projects (eCorda March 2018)
Mission & Vision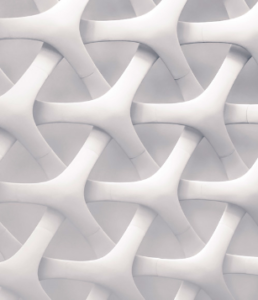 Mission: REDIT´s mission consists of contributing to the regional, national and international recognition of the Technology Institutes as a model of efficient organization in the Science, Technology and Enterprise System.
Vision: REDIT´s vision is to become the organism that joins, integrates and represents the technology centres, which are a model in the public – private collaboration and which, individually and collectively, aspire to the international excellence and leadership in R&D&I and support the competitiveness of businesses through innovation. REDIT brings to SMEs more than 25 R&D Technology Centres and Units in the Valencian Region, and further, different delegations in all Spain and associated Centres in Europe, Latin-America and
Magreb. The Network mainly supplies services to the existing sectors of the Valencian Region and emerging horizontal technologies: ceramics, building, wood, furniture, packaging and related industries, optics, colour and imaging, toys, metal mechanics, plastics, agro-food, textile, biomechanics, footwear, energy, packaging, transport and logistics, computing.
Participation in EARTO Innovation Awards
© Photos Credit: REDIT