CSEM – High-speed 3D in-line inspection
EARTO Innovation Awards 2022 – Impact Delivered Category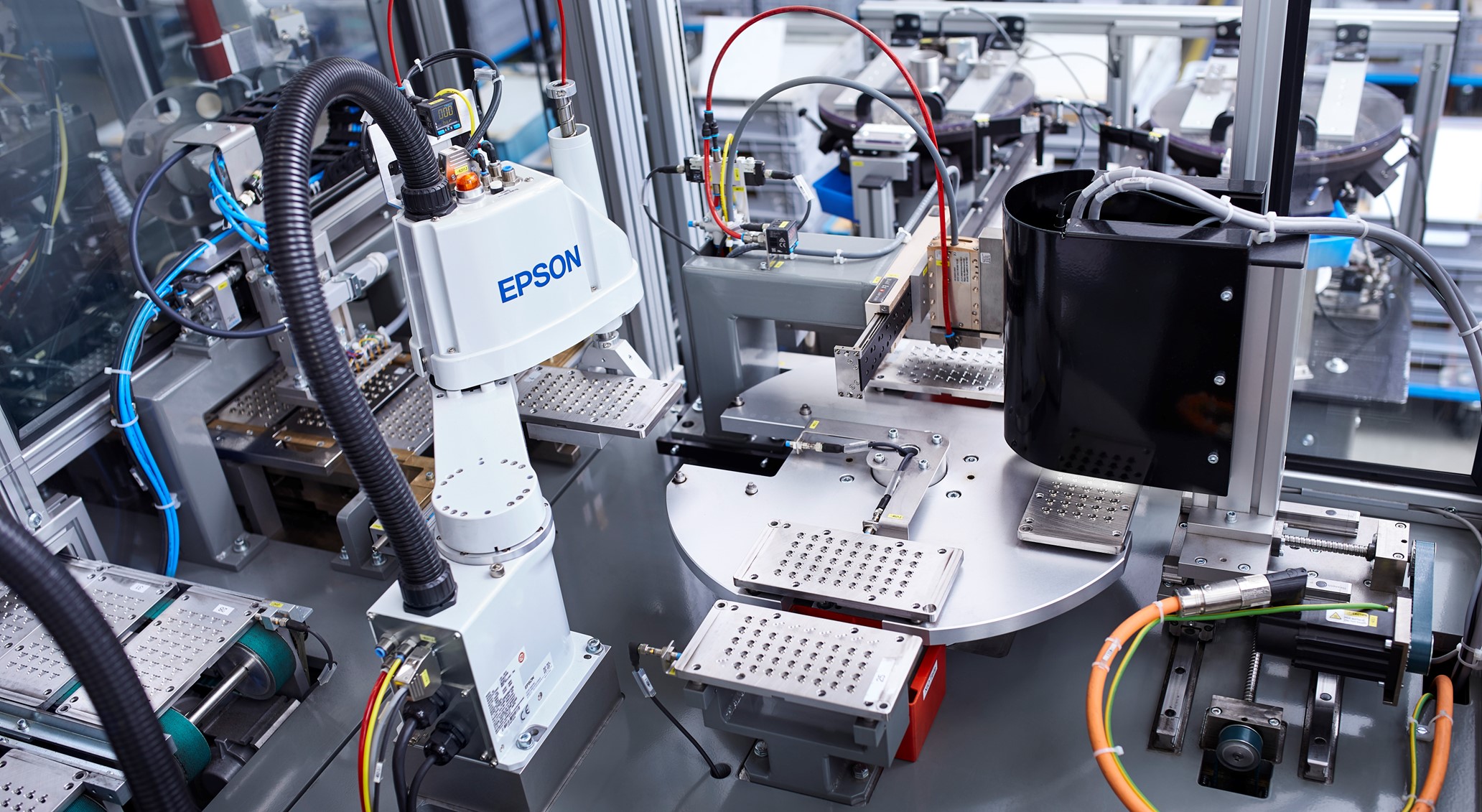 Microtechnical components require high precision quality control. The 3D-measurement of such parts is demanding. Manual quality control in production lines has become unviable in a highly competitive global market. The requirements for automated inline inspection are high: zero defects and a shorter process cycle time. CSEM applied its vision and AI know-how to unlock the potential of a century-old 3D imaging concept in a high-speed industrial application for the first time.
Innovation: The world's first industrial implementation of 3D lightfield cameras (Raytrix) in a high-speed production process. CSEM's software performs multiple tasks in parallel: 3D images acquisition, reconstruction, processing with speeds up to 50parts/s, µm-range measurements, robust anomaly detection based on neural networks, multi-GPU and OPC-UA communication. The system is designed for 24/7 operation.
Impact Delivered: Renata AG (battery manufacturing) has installed the new 3D image sensor system on its first high-volume production line. With no need for human intervention, the system achieves an unprecedented 90 percent reduction in throughput time. The single shot technology allows for on-the-fly 3D-aquisiton and with precisions better than 10µm, no defect is missed. The combination of light field technology with intelligent data analysis pioneered in this collaboration is also a powerful toolbox for greater production efficiency in many industries.

© Photos Credit: CSEM