RISE – Holistic Cooling of Data Centres
EARTO Innovation Awards 2022 – Impact Delivered Category
Third Prize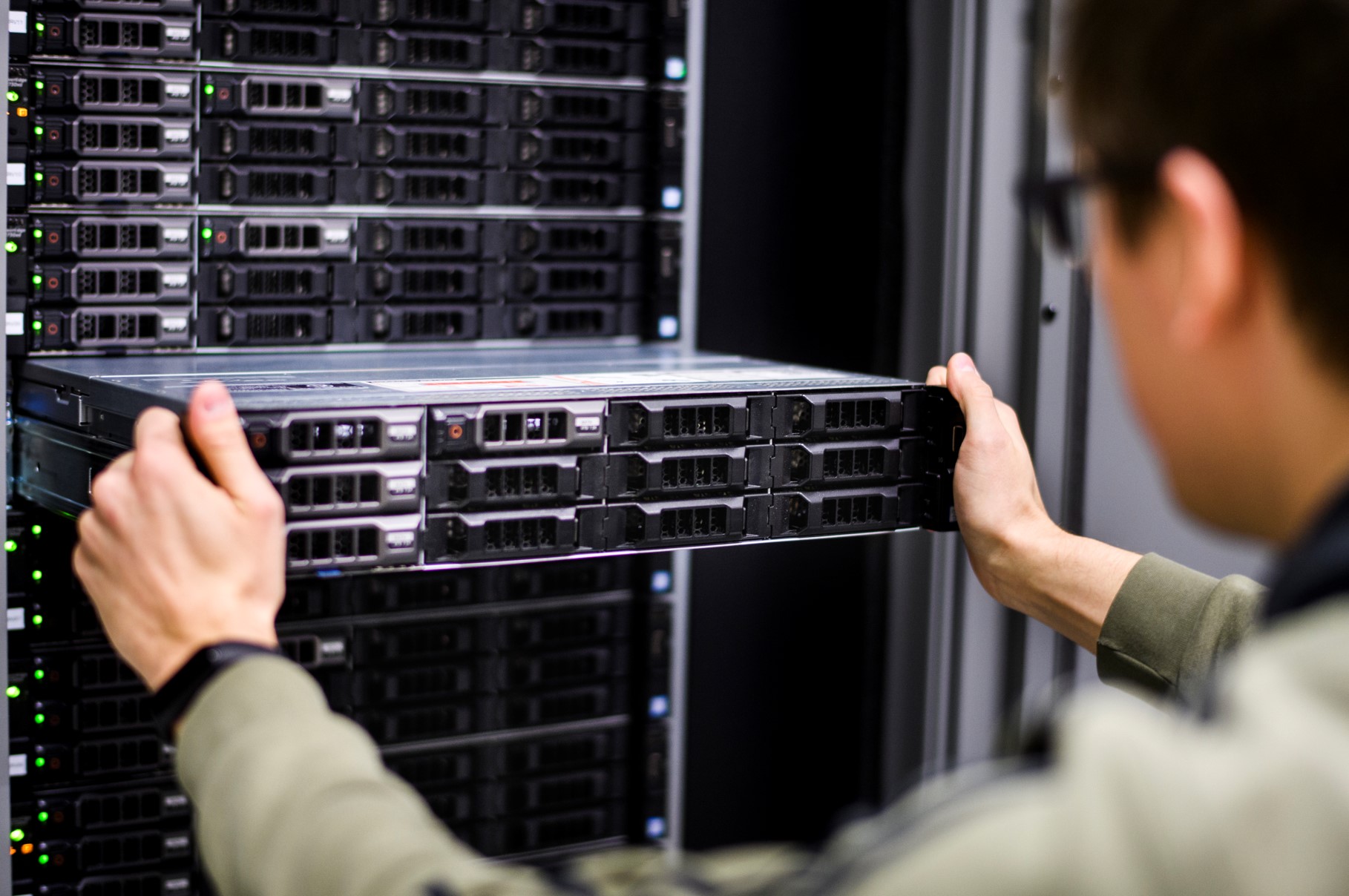 When the use of digital services grows, the needs for data centres hosting the server running digital services increase. The operations of data centres use energy for running the servers and the energy system equipment such as coolers, i.e. the overhead. The target of this innovation is to reduce the use of energy in data centres and achieve the same amount of digital services with less energy. The challenge for energy efficiency in data centres is to overcome the operation silos.
INNOVATION
EARTO member RISE developed this innovation to enable holistic control of the cooling. The term holistic
is used since the fans, cooling unit and servers in the whole data centre, are controlled as one system and not separately as in state-of the-art data centres. A central cooling control works on shared data from the cooling system, servers and environmental sensors to optimise fan speeds for record low energy use.
IMPACT DELIVERED
The pilot implementation project of the solution in a data centre achieved a record low Power Usage Effectiveness (PUE). The result from this project and supporting solution is a record low ISO PUE of 1,015. That translates into large savings 10-50 times in energy use compared with state-of-the-art, implying also large economical savings.
The video of the innovation is available here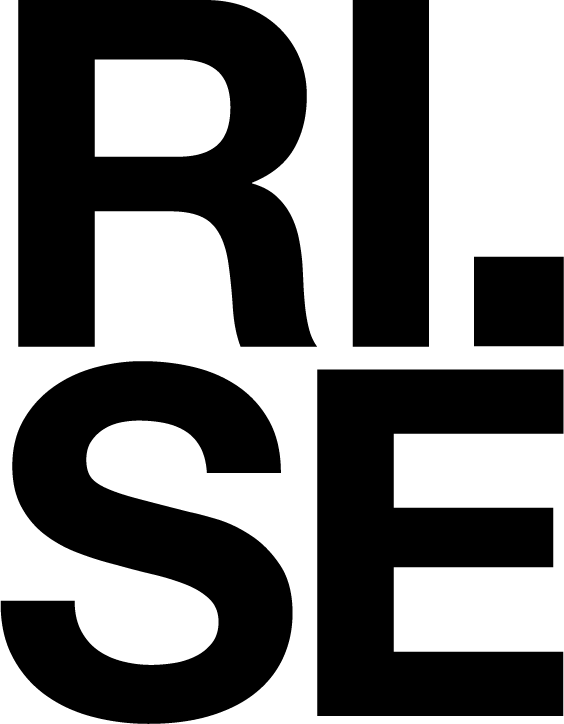 © Photos Credit: RISE