SCCH (UAR) – Dynamic decision support for disaster management
EARTO Innovation Awards 2016 – Impact Expected Category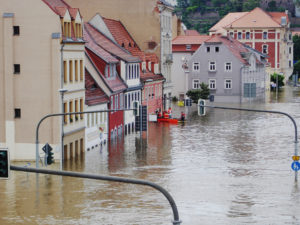 Recent weather and nuclear disasters illustrate the need to respond rapidly and in a coordinated way to major emergencies. Fast assessment of the actual situation can help to put in place the right measures to protect people or reduce damage.
Innovation
: SCCH, EARTO member through UAR, developed the INDYCO system, an integrated and dynamic decision support system for disaster management adaptable for a wide range of catastrophes. Such system is based on machine learned and expert defined models and interpretation of sensor data. It can react rapidly to changing situations, detect disasters in an early stage, inform emergency teams and handle new disasters for which no contingency plan exists.
Impact Expected:
The INDYCO solution's selling point is based on the integration of different information systems and a model with overall accuracy of 95% and easily adaptable to different types of disasters. A marketable product could be developed by 2018 and about 300 INDYCO licenses could be sold in the EU between 2018 and 2024. Main target groups are fire brigades, control centers and governments worldwide.
More information about this innovation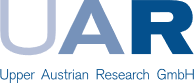 UAR
is an Austrian Association of RTOs promoting innovative solutions at the crossroads where fundamental research meets applied research and offering businesses access to high quality R&D.
www.uar.at