TWI – Portable & automated inspection system for carbon composites
EARTO Innovation Awards 2016 – Impact Expected Category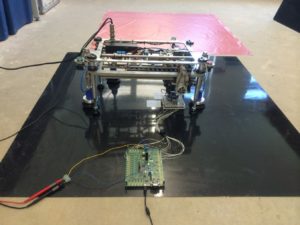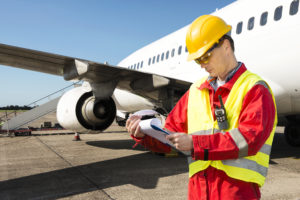 Carbon composite are cutting-edge materials used to make modern aircrafts, cars, or ships tougher while promising significantly better fuel efficiency, reducing environmental impacts. However, these materials are susceptible to internal impact damage such as holes, cracks and bubbles not visible with an unaided eye, and manual inspections are costly, time-consuming, and require skilled personnel.
Innovation
: The Comp-Health Consortium developed a portable and automated inspection system for detecting critical defects in these new carbon composites. The aim is to launch a reliable, quick to deploy and cost-effective commercial product, providing 100% coverage on the inspection area with high detection sensitivity.
Impact Expected: 
The primary market targeted by Comp-Health is the aerospace industry worth €25 billion in fabrication and inspection costs. Such system will reduce both labour costs and inspection times by 75% compared to actual systems, which could save the aerospace industry €3 billion with a payback time of 3 inspections per airline. The expected time frame to market is about 2 years. A cumulative profit estimation of €12.7 million is expected over 5 years, for a return on investment of 353%.
More information about this innovation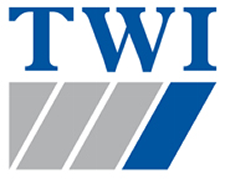 TWI
is a UK-based RTO specialised in innovation, knowledge transfer and in solving problems across all aspects of manufacturing, fabrication and whole-life integrity management.
www.twi-global.com