TNO – The new Ion Age
EARTO Innovation Awards 2019 – Impact Delivered Category
Second Prize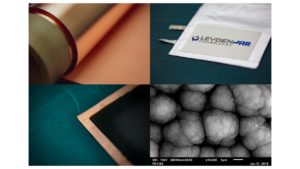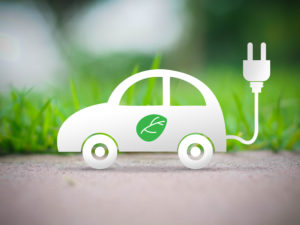 The world is looking to lithium ion batteries as a strategic enabler of high performance electric vehicles, ever-smarter consumer electronics and reliable renewable energies. To realise their full potential, however, energy storage capacity must rise while size, weight and cost must fall. TNO has made a major breakthrough that addresses all these challenges including, crucially, unblocking the energy density bottleneck caused by graphite anodes. Based on a serendipitous result from research on solar cell materials, TNO's innovation is a pure silicon anode that 'traps' up to 10 times more lithium ions, making batteries 50% denser in energy. As well as enabling batteries to be 20-30% smaller, and correspondingly cheaper, the new technology can be used without modifying manufacturing processes. TNO spin-out Leyden-Jar Technologies has established a demonstration plant and aims to partner with industry to accelerate battery energy density – and generate revenues of €10M.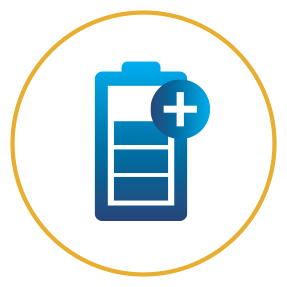 TNO's
100%
silicon anodes for lithium ion batteries store
10 times more energy per gram than
traditional graphite anodes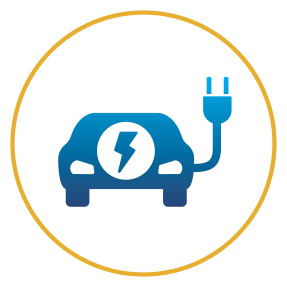 The new anodes
increase battery energy density by 50%
, enabling
the driving range of electric vehicles to increase by 50%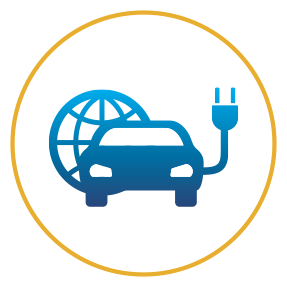 It's predicted that by 2030
50% of vehicles sold worldwide will be electric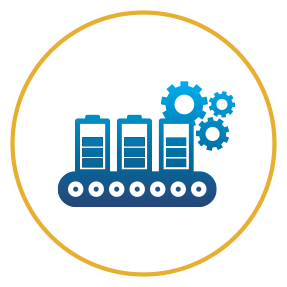 The global battery production market
is estimated to be worth around
€250B a year
Unlocking the potential of lithium-ion batteries
Batteries have a big role to play in helping industries to innovate and economies to decarbonise – and the race is on to capitalise on this burgeoning industry. Europe is aiming to gain a piece of the action – and to rely as much as possible on locally-sourced materials. There are ethical as well as economic reasons behind this ambition. The battery industry currently relies completely on slurry-based processes in which graphite is suspended in solvent and coated onto copper foil. These processes are multi-stepped and energy-intensive. Until now, a cleaner, simpler silicon-only solution has not been possible, because silicon swells when charging, causing it to crumble and break.
Making silicon mechanically stable
When the Energy Research Centre of the Netherlands (ECN), part of TNO, was working on new production technologies for thin-film solar cells, it invented a roll-to-roll process based on plasma enhanced chemical vapour deposition (PECVD). It turned out that silicon produced in this way is meso-porous and self-organised at the nanometer scale, which means it can absorb expansion during battery charging and cope with the stresses generated in charge-discharge cycles. Neither energy – nor capital – intensive, the single step process grows a silicon layer directly on copper foil to create anodes which maximise the storage capacity of silicon and retain its mechanical stability.
Driving demand through demonstrators
A battery cell with increased density from silicon anodes will enable the automotive industry to increase the range of its products, either by reducing the weight and volume of the battery pack or by allowing longer battery time. These power options also open up opportunities across the industrial spectrum, notably for electronics, residential energy storage, electric aviation and specialty applications. Leyden-Jar Technologies has already produced a series of demonstration batteries – and sold two to European original equipment manufacturers. The firm plans to develop a demonstration plant and a licensing model for battery manufacturers and scale-up production to the capacity required for the automotive industry.
More information about this innovation

TNO
, an independent RTO from the Netherlands, has over 3,200 professionals working to create smart solutions for complex issues. These innovations help to sustainably strengthen industrial competitiveness and social wellbeing. TNO focuses on five domains: healthy living, defence, safety and security, industry, energy and urbanisation. ECN part of TNO works to accelerate the energy transition together with knowledge institutions, companies and the government.
www.tno.nl
© Photos Credit: TNO