RISE – Superheroes' filaments come to life
EARTO Innovation Awards 2020 – Impact Expected Category
Third Prize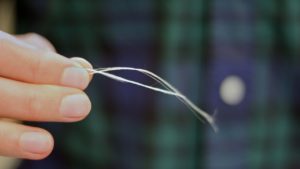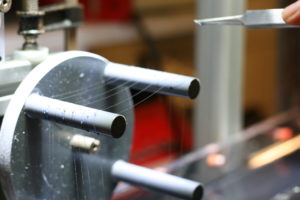 Filaments can be found in many existing products, from clothing to composites. Today, it can be noted that most of the commercially available filaments are fossil-based. In parallel, the bio-based alternatives are scarce and have disappointing properties. The idea of replacing for example glass fiber would not only make the material use more efficient but it would also result in avoiding landfill, as being the only end of life option. A collaboration between RISE and KTH Royal Institute of Technology, with funding from Knut and Alice Wallenberg Foundation, FORMAS and RISE responded to this challenge, by developing a bio-based and non-toxic production process for stronger filaments. This innovation utilises the renewable material, cellulose from paper pulp, to achieve filaments with high performing and unique properties, suitable in a rich variety of products. This innovation is a superhero within bio-based materials.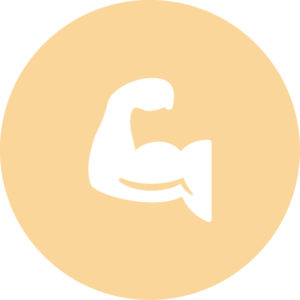 RISE's production process results in filaments that are 2  times stiffer and stronger
compared to the best commercially performing cellulose-based filament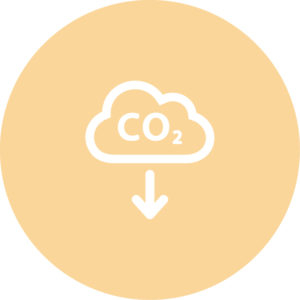 Super filaments can lower the material usage,
reducing the weight by 50%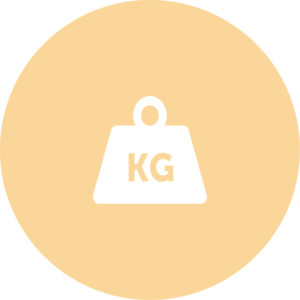 CO2 emissions can be reduced by 40-50%
with RISE's Super filaments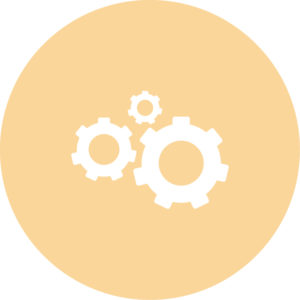 With their intense and continuous work, Super filaments
can be produced at 1 km per day (0.1 g/day)
The greatest power comes from the most natural products
Strengthening the transformation to a more circular bioeconomy is not any easy process. The transformation from fossil-based materials to renewable materials has been in high demand for many years and has the potential to create a positive impact on the society. By using cellulose, which is a natural resource and the backbone of trees and plants, it can be ensured that the raw material is not going to run out, which is the case for fossil-based materials. Switching to sustainable forestry is well in line with preserving trees, producing less waste, and using innovative, efficient, and eco-friendly cellulose-based filaments.
Learning to pick renewable materials back up
RISE's solution was a critical one: to replace the existing filaments' production process and to pave the way for a new natural-based development that would fulfil all environmental and economic requirements. The innovation is aiming to achieve all these targets by outperforming other commercial systems which uses renewable cellulose from wood. RISE, with a strong background in developing energy efficient production processes, developed a water-based filament spinning process in collaboration with KTH Royal University of Technology, producing filaments with the highest mechanical properties of any biobased material. All project collaborators were crucial during both the initial development and the transition of the development to reach high TRL levels. The "Super filaments" have strong mechanical properties and are easy to functionalise, making them unbeatable for both high-value and high-volume segments.
Filaments with high potentials
RISE's superheroes' filaments are 2 times stiffer and stronger compared to the best performing products and, at the same time, 8 times stiffer than spider silk. However, there is still process optimisation needed to move to a pilot scale continuous production. At the moment, licenses have been sold to 2 material producing companies. These could supply the raw material, upscale the spinning process towards a commercial production or incorporate the filaments in their products within coming years. The filaments have already proven to be cost-competitive in high value markets, serving as textile for biomedical applications and as fiber reinforcement in high value composites. Interest has been raised from raw material manufacturers, end application producers and private investors.
The video of the innovation is available here.
More information about this innovation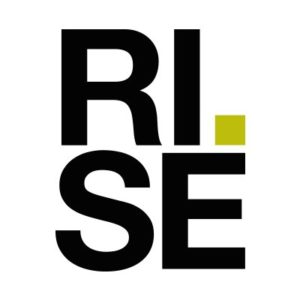 RISE Research Institutes of Sweden
is an independent state research institute and innovation partner focused on solving society's problems and increasing the pace of innovation. In international collaboration with companies, academia and the public sector, RISE develops services, products, technologies, processes and materials that contribute to a competitive business community and a sustainable future.
www.ri.se
© Photos Credit: RISE