PCCL (UAR) – Opening up new horizons in the electronics' world
EARTO Innovation Awards 2019 – Impact Delivered Category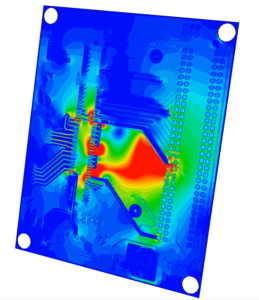 Printed circuit boards (PCBs) are the backbone of every electronic device, whose integrity and reliability are critical for any electronics-based system. They are complex multi-material, multi-layer build-ups and their demands are continuously increasing. Recent trends, such as miniaturisation and function integration, are a driver for thinner and smaller boards, making them vulnerable for failure.
Innovation:
Polymer Competence Center Leoben GmbH (PCCL), EARTO member through UAR, developed a virtual printed circuit boards builder, which reaches new levels of an electro-hygro-thermomechanical modelisation. This tool enables to overcome reliability issues and allows for a fast review of potential product designs, by using a homogenisation method and a submodelling approach.
Impact Delivered:
PCCL's new development offers high accuracy, while keeping the simulation expense low. This innovation could reduce the risk of product failure and the development costs by 30% in the global printed circuit boards market, which is expected to reach $80.1B by 2023. The job demand in the simulations' market is expected to grow within the next 3 years.
More information about this innovation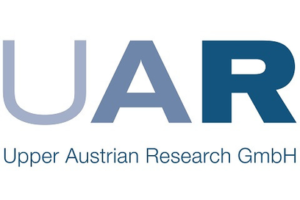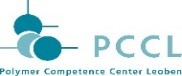 UAR (Upper Austrian Research Gmbh)
, together with its associated RTO companies, is promoting innovative solutions at the crossroads where fundamental research meets applied research and offering businesses access to high quality R&D.
www.uar.at