NST – Honeybush
EARTO Innovation Awards 2020 – RTOs International Network (RIN)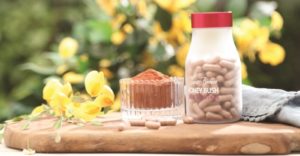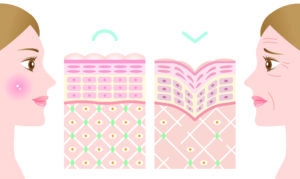 The most representative symptom of skin aging is wrinkling. To reduce skin wrinkles and other skin diseases, various cosmetics are used. However, these cosmetics have the limitations of short-term effect and the penetration to dermis is not easy due to skin barrier function, which is not a fundamental treatment. Furthermore, the problem in skin is not only related with skin itself it is correlated with whole body system including organ, immune function and microbiota. Therefore, the development of edible materials more effective treatments for the alleviation of skin wrinkles is important in the field of medical, food, and cosmetic industries.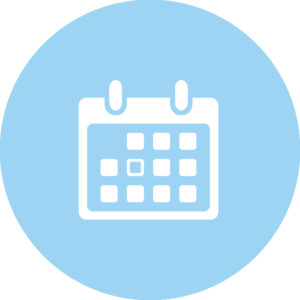 A 12-week
randomised clinical study proved significant efficacy of fermented honeybush on the skin wrinkle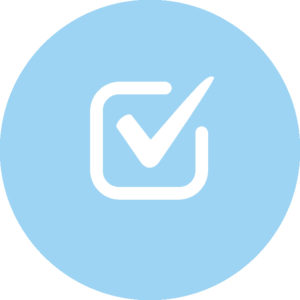 Toxicity test was performed, resulting in the lethal dose of more than
5,000 mg/kg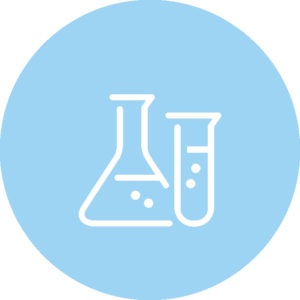 No adverse effects
were shown during the clinical period and toxicity test (GLP)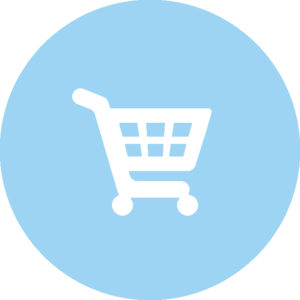 Honeybush
has been commercialised since 2017
and now on sale in market
Development of functional food (nutraceutical) for anti-wrinkle and moisturisation
Aging of the human skin is a complex biological process which is influenced by endogenous (intrinsic) and exogenous (extrinsic) factors. Oxidative stress and photodamage resulting from ultraviolet radiation exposure play key roles in skin aging in terms of extrinsic factor. Photoaging is occurred by chronic exposure of the sun and ultraviolet irradiation, and leads to skin aging accompanied by deficiency of skin hydration. Ultraviolet B (UVB) exposure is the most important extrinsic factor that accelerates skin aging, a process that is commonly termed photo-aging and further develops skin cancer in the worst scenario. People in the world want to reduce skin wrinkles due to well-being trends, also skin condition is the mirror of health condition. This technique is important not only for aesthetics but also for health.
The science behind the material of fermented honeybush
Herbs are important for the development of herbal medicines and functional foods. Among these plants, honeybush (Cyclopia intermedia) showed antioxidant activity together with anti-wrinkle properties. The aim of this study was to evaluate the protective effect of fermented honeybush extracts against ultraviolet B (UVB)-induced damage in vitro and vivo model and toxicity test in GLP facility. Fermented honeybush reduced the length and depth of skin winkles caused by UVB irradiation and inhibited thickening of the epidermal layer in animal model and showed cytoprotective effect in cellular system. For the safety, toxicity test was performed using Sprague-Dawley rats and beagles, resulting in the lethal dose to be higher than 5,000 mg/kg.
Clinically proven and commercialisation
For clinical trial, a randomised, double-blinded, placebo-controlled study aimed to evaluate the efficacy and safety for skin rejuvenation. 120 subjects with crow's feet wrinkles were randomised to receive either low-dose extract (400 mg/day), high-dose extract (800 mg/day), or placebo (negative control, only dextran) for 12 weeks. Wrinkles were evaluated using JANUS® and PRIMO pico®. Skin elasticity, hydration and transepidermal water loss were measured. Skin wrinkle grade was significantly improved in both low-dose and high-dose groups compared to placebo group, as well as for skin hydration and elasticity. No adverse effects were shown during the study period. Daily supplementation with fermented honeybush could be helpful for protecting against skin aging. It is commercialized in the market.
More information about this innovation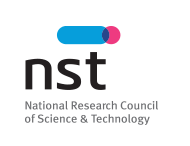 The National Research Council of Science & Technology (NST) was established in 2014 to support policy-making work of the national research programmes and take the lead in the knowledge-based industry by systematically supporting, fostering and managing the twenty five government-funded research institutes(GRIs) in science and technology.
© Photos Credit: NST