Łukasiewicz – New era for non-invasive glucose sensors
EARTO Innovation Awards 2020 – Impact Expected Category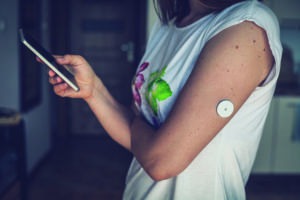 The number of people suffering from diabetes has risen is predicted to affect 9.7% of the general population by 2030. Its early detection and treatment are important steps towards its reduction. For this purpose, development in glucose sensing technology aims at eliminating the risks of diabetes' side effects. However, current commercial "sugar level monitoring equipment" is insufficient.
Innovation: Łukasiewicz Centre, EARTO Member through Łukasiewicz Research Network, developed a non-invasive glucose biosensor which offers high sensitivity and detects physiological values for glucose in blood as well as sweat, saliva and tears. It is based on an original concept of immobilising the glucose enzyme into another gate. This biosensor integrates new units of microprocessor and wireless transmission as well as innovative sensing modules.
Impact Expected: This high-tech biosensor is planned to feature as a complete set, including a device for determining the level of glucose in body fluids and an annual subscription, under which the user has a mobile application enabling to perform certain tests per year. It is expected to reach the market within the next 2 years. It could be used in 50% of private hospitals, 25% of public hospitals, 20% of medical entities in Poland, producing approximately 16K units.
More information about this innovation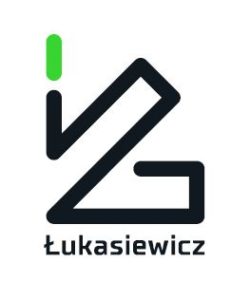 The Łukasiewicz Research Network is the third largest research network in Europe. It occupies 7,500 staff and has 33 research institutes located in 11 cities across Poland.