Łukasiewicz – Meeting e-needs thanks to the eLF platform
EARTO Innovation Awards 2020 – Impact Delivered Category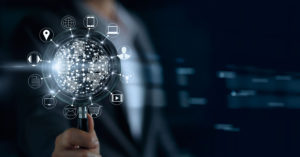 Online services' platforms have been created to manage digital services and eliminate the costs of providing and updating information. In some countries, such as Poland, the growing number of digital services sometimes makes existing platforms inefficient, given the necessity of their constant management. Implementing and updating services is usually very time and money – consuming as it requires to involve IT developers. To answer those needs it was necessary to find an alternative solution with new architecture and technology.
Innovation: The Institute of Logistics and Warehousing, EARTO Member through Łukasiewicz Research Network, developed the eLF platform, a software, available in multiple languages, which enables to implement and maintain digital services in real-time without engaging extensive programming work. The eLF innovation introduced a tool called "e-service configurator", with a graphical interface and great capabilities which meets all legal requirements.
Impact Delivered: The eLF platform, launched in early 2020, is currently used by the Polish Ministry of Economic Development and has a huge potential when it comes to commercial use, with more than 250,000 registered users and 120K submitted applications. It delivers high economic and social performance, including cost reduction of provision and updating e-services.
More information about this innovation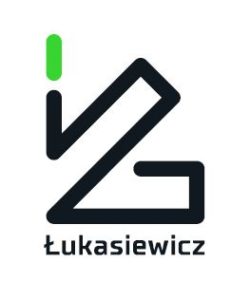 The Łukasiewicz Research Network is the third largest research network in Europe. It occupies 7,500 staff and has 33 research institutes located in 11 cities across Poland.