HELMHOLTZ – Let's Go Digital to Optimise Energy Production
EARTO Innovation Awards 2017 – Impact Delivered Category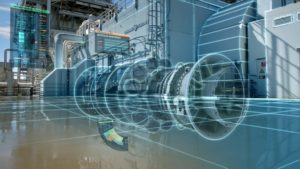 To cope with Europe's ambitious climate and energy targets, the renewable generation of energy plays an important role. In 2015, renewable energy sources amounted for 15% of the consumption in Europe, and it is rising. However, most renewable energy sources are fluctuating and dependant on weather condition. A more balanced energy production and consumption is required, with the possibility to decide in real-time which energy mix of different renewable sources and convenional plants is most effective.
Innovation:
DLR, EARTO Member via the Helmholtz association, developed with its partners cutting edge modelling technologies used by ABB for their online optimisation of renewable and conventional power plants. Such technologies enable to predict, select and distribute the energy power demand to a mix of renewable and conventional power plants, as well as power consumers and storages. It is combined with an online optimisation process to speed-up the start-up phase of conventional power plants, minimising fuel losses and fatigue.
Impact delivered:
7.5% of Germany's electrical power production was controlled with this technique in 2016. The market for multi-domain physical modelling and simulation tools has a size of about 200-300M€/year. Tools in this market area can for example model and simulate control systems, electrical circuits, hydraulic systems, or power plants.
EU funds:
TEA projects (EUREKA): EUROSYSLIB, MODELISAR, MODRIO, OPENPROD
More information about this innovation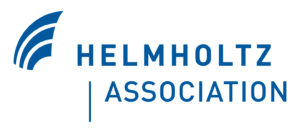 Helmoholtz Association is Germany's largest scientific organization. It represents more than 38 000 employees working in 18 research centres across Germany.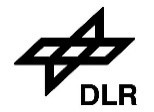 The national center for aerospace
, energy and transportation research of the Federal Republic of Germany.
www.dlr.de