Fraunhofer – Let your packaging look greener
EARTO Innovation Awards 2021 – Impact Expected Category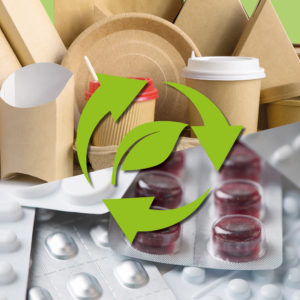 The high demand for Europe to be climate-neutral by 2030, as part of the European Green Deal, has forced the Circular Economy Action Plan to focus on the production of sustainable products, especially in the plastics' sector. To achieve this target, it is important to adopt new technologies that contribute to solving the global crisis with sustainable packaging solutions, using bio-based materials.
Innovation:EARTO Member Fraunhofer-Gesellschaft – Institute of Silicate Research (ISC), has developed the bioORMOCER® innovation which aims at replacing the current multilayer plastics packaging into a mono-material or paperbased, compostable and/or recyclable packaging, with a bio-based coating material.  Thanks to its low thickness and high functionality, this novel concept offers a comparable barrier protection on plastics and paper substrates, while using vegetable waste or fruit residues. This barrier film also facilitates re-use of recycled plastics.
Impact Expected: The bioORMOCER® packaging solution shows a way to solve existing challenges regarding pollution, sustainability and social responsibility. This technology can be part of the growing bioplastic market, expecting to reach a 20% growth by 2024, and can help to decrease plastics' packaging waste by 5%. It also paves the way to packagings using recycled plastics. The bioORMOCER® solution can reduce CO2 emissions, energy and material consumption and, at the same time, it can maximise the independence from fossil resources.
More information about this innovation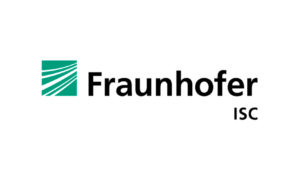 The Fraunhofer- Gesellschaft is a German RTO, which has a clearly defined mission of application-oriented research, with a focus on key technologies of relevance to the future.