FEDIT – Innovative health-promoting bakery products
EARTO Innovation Awards 2016 – Impact Expected Category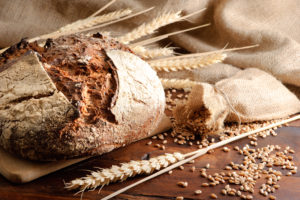 Nutritional iron deficiency affects up to 2 billion people worldwide. In industrialised countries, this is mainly due to highly-processed micronutrient-poor diets. Iron fortification is a practical and sustainable solution to combat iron deficiency, but iron compounds are often deteriorated by reacting with other food components, also affecting products' taste.
Innovation: 
AINIA, EARTO member through FEDIT, has participated to the BAKE4FUN EU-funded project, which developed novel technologies to improve the nutritional profile of widely consumed foods like bakery products through the microencapsulation of iron. Such technique uses a thin coating of inert material to protect and isolate the iron in the food to avoid reaction with other food components and to mask the taste of iron.
Impact Expected: 
Such technique gave good results of iron absorption at the intestinal level, while responding to consumers' demand of healthy and nutritional products with good taste and sustainable production. The increase of production costs for fortified bread compared to standard bread is less than 0.01€/100g. The products based on this technology will be launched in 2016 with a high expected impact and 3 new products could be launched in the next 3 years.
More information about this innovation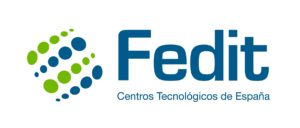 FEDIT
is a Spanish association of RTOs whose main mission is to boost and encourage innovation, technological development and private research.
www.fedit.com