CSEM – Non-obtrusive technique needed
EARTO Innovation Awards 2020 – Impact Delivered Category
Second Prize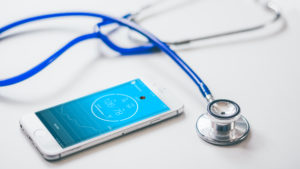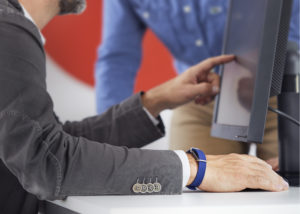 Hypertension is one of the greatest global health epidemics. Around 1.4 billion people are hypertensive worldwide, from whom 50 million Europeans. According to statistics, less than 50% of treated individuals have their blood pressure under control. This "silent killer" has a significant associated cost which could be reduced once regular monitoring is made possible. The greatest barriers to managing hypertension are difficulty in providing monitors at a global scale, and tracking patient/population blood pressure consistently and effectively over time. Responding to this challenge, CSEM has developed a patented sensing technology which is capable of estimating blood pressure values from optical signals. Through collaborations with Ava, Biospectal and CSEM's start-up AKTIIA, this highly accurate technology has overcome all limitations of traditional inflatable cuffs for blood pressure monitoring in various form factors.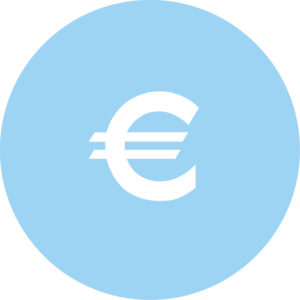 CSEM's technology is expected to penetrate
2% of the total medical market
, leading to annual revenues of approximatively
$40M in 5 years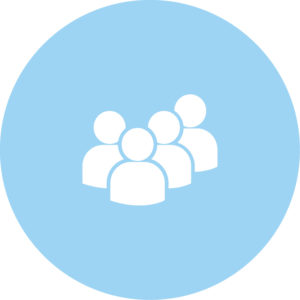 CSEM currently holds a large patent portfolio
(7 patents)
in the domain of blood pressure monitoring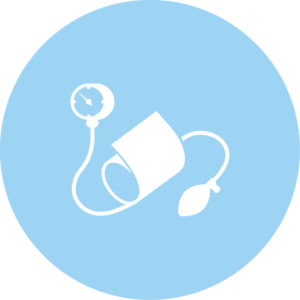 CSEM's technology can potentially help around
1.4B hypertensive people
globally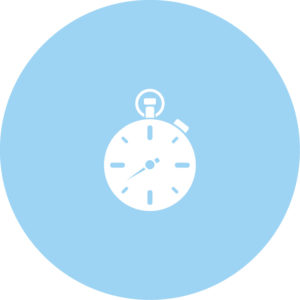 CSEM's technology allows hypertensive patients to have a full 24-hour view of their blood pressure profile
No more blood pressure cuff
The only existing non-invasive and medically certified method to measure blood pressure and thus to help manage hypertension is through the inflatable blood pressure cuff, either automated or using a stethoscope. However, this traditional way of measuring blood pressure has certain limitations when it comes to availability to the general population, measurement comfort and cost. Several companies have addressed this medical necessity by proposing cuff-less alternatives with wearable devices. Nevertheless, no clinical acceptance and medical-grade accuracy has been achieved so far.
Tracking blood pressure through optical means
EARTO member CSEM, in collaboration with its start-up AKTIIA and two other Swiss entities, Biospectal and Ava, have created an easy-to-use sensing technology which provides continuous blood pressure estimations capable of tracking short- to long-term blood pressure variations. This optical monitoring technology can easily be integrated in various form factors such as smartphones, bracelets or textiles. For instance, when embedded in a wearable device, it measures blood pressure in an inconspicuous manner, providing the user with a full 24-hour view of their blood pressure profile.
Offering accurate blood pressure solutions
CSEM's patented technology is considered one of the most breakthrough solutions in the field of vital sign monitoring. In the recent years, CSEM has validated its medical accuracy in 8 published clinical studies and is bringing this innovation to the market by supporting its commercialization in various form factors through its partnership with AKTIIA, Ava and Biospectal. CSEM's technology provides a promising tool for fighting the increasing incidence of hypertension. Not only does it offer an affordable and medically certified wearable monitoring solution, but also represents an interesting business opportunity, with a chance to grasp a significant share of the market of blood pressure monitoring devices in the years to come.
The video of the innovation is available here.
More information about this innovation

CSEM is a Swiss private, non-profit research and technology organisation (RTO) with 35 years of Deep Tech development and transfer to industry. A bridge and catalyst for the transfer of technology and know-how between science and the economy, CSEM continually adapts its research focus to meet industry's needs. Today, CSEM supplies a broad range of markets – including automotive, medical, machine tools, and space exploration – with an even broader range of technological solutions.
© Photos Credit: CSEM