AIST – Challenges for zero emission
EARTO Innovation Awards 2020 – RTOs International Network (RIN)

Global environmental issues are among the most urgently difficult confronted by human beings to date. Solutions to these issues require the creation of discontinuous innovations for environmental and energy technologies (ETs). Solving these issues with a single technology would likely be impossible. Various technologies should be integrated to pave ways towards making possible what has thus far been deemed impossible. Meanwhile, an innovation which should be called the fourth industrial revolution is arising, with new technologies such as AI, IoT, and 5G. Such novel technologies should be linked with global environmental issues, and serve as powerful arms for the aforementioned solutions. When these technologies are well combined, the revolution in environmental and energy technologies, or ET revolution, will occur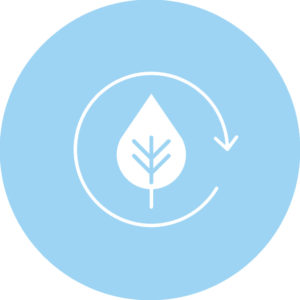 Working to create environmental innovations to
achieve a zero-emission society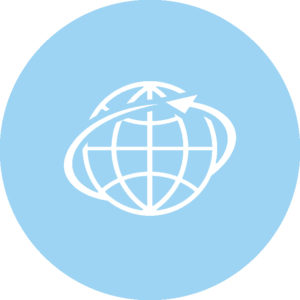 A research platform to connect 1
20,000 researchers in G20+ countries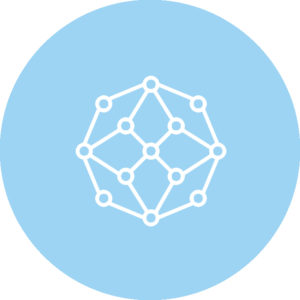 International collaborations with
50+ world-leading research institutes
and other organisations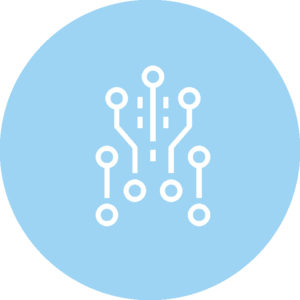 Tackling
16 technological challenges
stipulated in the "Environment Innovation Strategy"
Hub of knowledge
At the Green Innovation Summit held in Tokyo in October 2019, the Japanese government outlined plans to inaugurate an international joint research base in Japan for zero emission technologies as a hub of knowledge from all over the world. In response, AIST established the Global Zero Emission Research Center (GZR) in January 2020. Under the leadership of its Director, Dr. Akira Yoshino, a 2019 Nobel Laureate in Chemistry, GZR will conduct fundamental research for innovative ETs to jointly achieve a zero emission society with more than 120,000 researchers from leading national research institutes and other organisations of G20 and other countries that are prominent in research and innovation.
GZR research teams
GZR integrates all AIST's advanced ETs research to create environmental innovations. GZR is comprised of the following 10 research teams with 200 researchers and staff: Organic-Inorganic Hybrid PV team, Multijunction PV Team, Thermoelectric and Thermal Management Team, Fundamentals of Ionic Devices Research Team, Artificial Photosynthesis Research Team, Hydrogen Production and Storage Team, Carbon-Based Energy Carrier Research Team, Smart CO2 Utilization Research Team, Resource Circulation Technology Research Team, and Environmental and Social Impact Assessment Team. To expand our research globally, GZR will collaborate with more than 50 world-leading research institutes and other organisations.
Sharing outcomes
Both domestic and international collaborations are critical for a decarbonized future. To tackle the 16 technological challenges stipulated in the "Environment Innovation Strategy" endorsed by the Japanese government, GZR aims to create innovative technologies required for strengthening greenhouse gas emissions reduction measures through the implementation of basic science and industrial technologies for ETs. To accelerate both the domestic and global collaborations, GZR as a hub would like to invite the best human intelligence and share the outcomes with the rest of the world, and confront together the global environmental issues common to all human beings.
More information about this innovation

The National Institute of Advanced Industrial Science and Technology (AIST), one of Japan's largest public research organisations, focuses on the creation and practical realization of technologies useful to industry and society, and on "bridging" the gap between innovative technological seeds and commercialization. AIST is organized into 7 research departments, and has around 2,300 researchers at 11 research bases nationwide.
© Photos Credit: AIST