EARTO Members
CIRCE – Research Center for Energy Resources and Consumption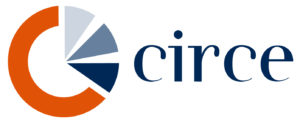 Country:
Spain
Founded in:
1993
EARTO Membership:
Individual
www.fcirce.es
Key Figures 2019

€9M Income

166 Employees

2 Patent Applications

242 Industrial Partners

N/A Spin-offs Created

70 H2020 Projects (eCorda 2020)
Mission & Vision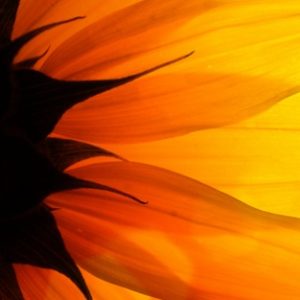 Mission
: CIRCE's mission is to drive forward improvements in energy efficiency and to spread the use of renewable energy by means of the development of RD&I activities and formative actions that respond to the needs of national and international producers, thereby contributing to sustainable development. Improving competitiveness of national companies by means of the improvement of their energy processes, developing and applying new technologies that improve energy efficiency and facilitate the diffusion of renewable energy. Circe encourages and promotes the improvement of energy efficiency and the use of renewable energy in society through information and training programs.
Vision
: CIRCE is a research center founded in 1993 in Zaragoza (Spain). Its aim is to create and develop innovative solutions and scientific/technical knowledge and transfer them to the business sector in the field of energy.
Technology Expertise
Natural Sciences: Earth and related environmental sciences ; Other natural sciences
Engineering & Technology: Electrical engineering, electronic engineering, information engineering ; Chemical engineering ; Environmental engineering ; Environmental biotechnology ; Other engineering and technologies
Agricultural Sciences: Agriculture, forestry, and fisheries ; Other agricultural sciences
Social Sciences: Other social sciences
Participation in EARTO Innovation Awards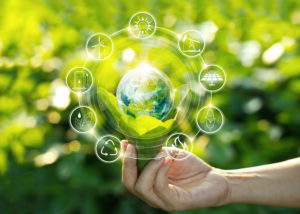 Impact Expected 2019 Innovative combustion diagnosis based on flame images
© Photos Credit: CIRCE