WG Space Research
EARTO WG Space Research is composed of 20 active experts. The WG is looking at providing a unified RTO contact and reference body for consultation and dialogue with the European Space Agency, EC and industrial associations.
Key Issues for 2019
Input to HEU (space related topic)
Mapping of technologies of the EARTO WG Space
JTI Space – STEPP
ESA GCC model subcontract
EU Space programme
Cooperation with EC DGs & other Stakeholders
European Space Agency (ESA)
European Commission (DG GROW, DG R&I)
ESTEC
Latest Papers Published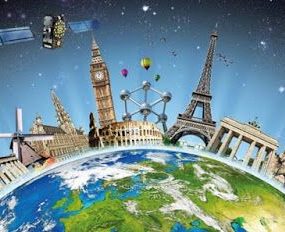 29 / 06 / 2018
EARTO welcomes the EC legislative proposal establishing a Space Programme. This paper highlights RTOs' detailed analysis and text suggestions on the EC proposal.