MTC – Innovative toolkit to create robust and resilient supply chain
EARTO Innovation Awards 2021 – Impact Delivered Category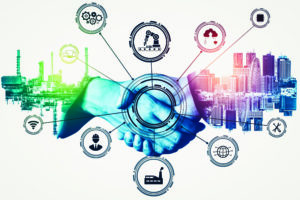 There were many recent attempts to find a suitable tool to satisfy the need for the creation of Supply Chain Readiness Levels (SCRL). Nine existing tools have been evaluated. However, none of them can be a suitable solution for the SCRL development, as they are either sector specific or provide in depth analysis at high cost both in financial terms and in time committed by the organisations that use them.
Innovation: EARTO member MTC – The Manufacturing Technology Centre developed the SCRL methodology and digital toolkit, which is a simple and inexpensive digital application to help companies focus their resources on improving both (tactical and operational) robustness and (strategic) resilience. It can be completed in around 2 to 3 hours at low cost, while measuring supply chain capability across nine business-critical themes. SCRL is a consultant guided-assessment, used as a benchmark for business improvement and supplier development.
Impact Delivered: MTC's SCRL toolkit has been deployed in 120 companies in the rail, construction, digital, medical, aerospace and space sectors. It has been used in 3 completed projects with a total value of £362,000. Ten projects are currently either underway or confirmed with a contractual value of £615,000. It has influenced changes in the operating model of many organisations.
More information about this innovation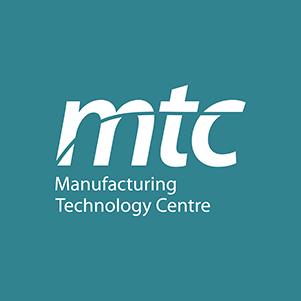 The Manufacturing Technology Centre (MTC), established in 2010, is an independent RTO aiming at bridging the gap between academia and industry – often referred to as 'the valley of death'.