LIST – Indoor positioning technology with high accuracy
EARTO Innovation Awards 2016 – Impact Expected Category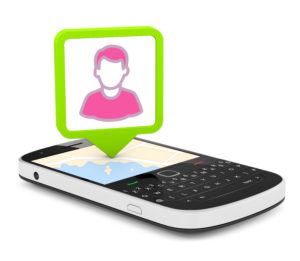 With the affluence of smartphones and tablets, unrestricted mobility has become a key prerequisite today. But contrary to outdoor localisation, which is successfully dominated by the GPS technology, finding the accurate location of mobile devices indoors is a great challenge. The process must indeed be both cost-efficient and operational in a commercially viable timeframe.
Innovation
: EARTO Member LIST developed the TILT System, allowing the indoor positioning of smartphones by using existing Wifi infrastructure without requiring access to the communication networks or needing any additional infrastructure. The technology uses the Wifi signal strength to build a reference map of the building in a drastically reduced time through the use of robots. Contrary to most similar market solutions with accuracy between 3 and 7 meters, the TILT System promises an accuracy of 1.5 meters for 90% of positions.
Impact Expected: 
The indoor location market was worth $935 million in 2014 and is expected to grow by 36,5% by 2019. The targeted markets for this patented technology include planning and monitoring safety evacuations, finding spots in a parking lot or tracking skilled workers and equipment and reasigning them for higher productivity.
More information about this innovation

LIST
is an RTO from Luxembourg conducting interdisciplinary and impact-driven research in the fields of materials, environment and IT.
www.list.lu