JOANNEUM RESEARCH – Innovative system to support insulin dosing for diabetic patients in hospitals
EARTO Innovation Awards 2016 – Impact Expected Category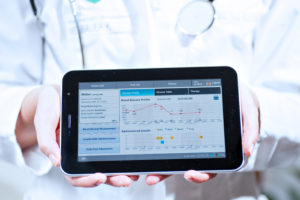 Diabetes is one of the most common chronic diseases worldwide. People with diabetes are hospitalized more frequently and require continuous control to keep blood glucose levels low without causing dangerous hypoglycemic events. Bad glucose control of type 2 diabetes patients increases the risks of mortality.
Joanneum Research's Innovation
: EARTO member Joanneum Research developed with the Medical University of Graz the GlucoTab® system, which provides support for hospital staff involved with insulin therapy of patients with type 2 diabetes. The system improves the clinical workflow and automatically suggests the correct insulin dosage. GlucoTab® runs on a tablet computer and is thus highly mobile, allowing to treat patients directly at the bedside.
Impact Expected: 
Using GlucoTab® saves time for health care professionals and improves patients' glucose control, increasing their safety. Clinical validation confirmed indeed that average blood glucose concentration was reduced by up to 20% compared to standard care. Such system is CE-labelled and a GlucoTab® deployment is being prepared in routine care hospitals in Austria. A spin-off company with an exclusive licence for GlucoTab® exploitation has been launched.
More information about this innovation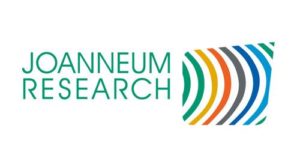 Joanneum Research
is an Austrian RTO which focuses on application-oriented research and development projects to promote technology transfer into the economy.
www.joanneum.at