FEDIT – E-planning for clean water and sanitation
EARTO Innovation Awards 2020 – Impact Expected Category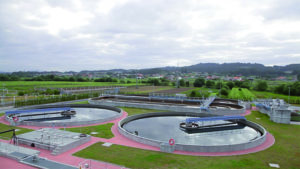 The demand for clean water and sanitation is one of the most challenging issues globally. Sustainable water management gathered the interest of the research community in the last years, aiming at adapting sufficient sanitation systems in a transparent way. Nevertheless, there has been relatively limited results on Cyber-Physical Systems (CPS) oriented to the distribution of drinking water and the quality of water resources.
Innovation: ITG, EARTO Member through Fedit, developed and implemented the SANePLAN, a web-based Decision Support System to improve Water Governance and to facilitate the integrated management of water cycle (drinking water and sanitation) and urban planning. It provides a holistic approach, embedding Artificial Intelligence and Internet of Things technology, to detect efficiently leakages, optimise waste and reduce weaknesses across all water networks.
Impact Expected: This innovative governance system can have an overall environmental impact, contributing to water cycle performance and fostering the coherence between sanitation and urban policies. It raised the interest of 10 entities and has already planned 7 commercial activities at national and international level. Its first version is ready, while in parallel there are 3 new pilots currently ongoing. By 2025, ITG's SANePLAN is expected to have sales of almost €10M.
More information about this innovation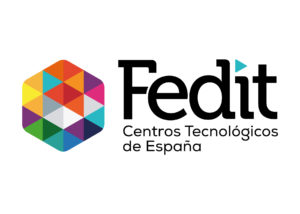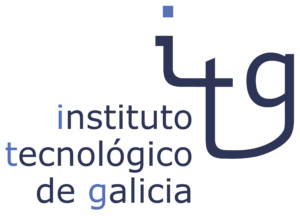 FEDIT is a Spanish association of RTOs whose main mission is to boost and encourage innovation, technological development and private research.