FEDIT – A step forward for rubber shoe soles
EARTO Innovation Awards 2018 – Impact Delivered Category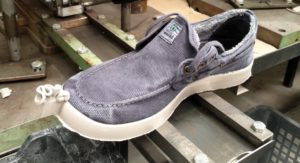 The vulcanisation process that turns raw rubber into a more durable substance ideal for shoe soles has long hampered productivity improvement. The process, in which rubber is heated in the presence of sulphur to prevent deformation while retaining its elasticity and other valuable characteristics, is very slow. Accelerators can be added to speed up the process, but it has proved difficult to decrease reaction time without degrading some of the rubber's final properties.
Innovation: 
The Footwear Technology Center of La Rioja, EARTO member through FEDIT, has overcome this problem by developing new rubber formulations from novel additives based on nanotechnology. The use of nanoparticles means there is a greater area of contact between particles and vulcanisation occurs more quickly, without any detriment to the rubber's abrasion, flexion and tear resistance, hardness, density and light fastness.
Impact delivered: 
The new additives reduce manufacturing time by 44% – 13% more than expected – removing the previous production process bottleneck. The project's two industrial partners have started using the formulations and are seeing a rise in sales of 10% – and in their global competitiveness. The innovation could be extended to other European companies and also to other products that use vulcanised rubber such as car tyres and hydraulic hoses.
More information about this innovation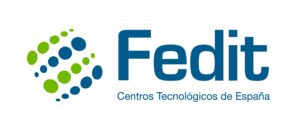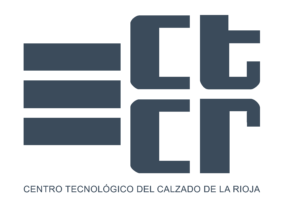 FEDIT
is a Spanish association of RTOs whose main mission is to boost and encourage innovation, technological development and private research.
www.fedit.com