EURECAT – Ultrasonics for high precision micro moulding
EARTO Innovation Awards 2016 – Impact Delivered Category
Third Prize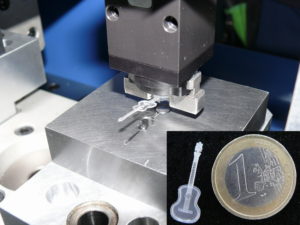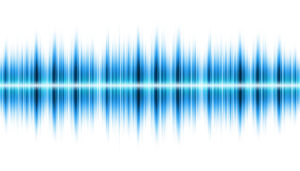 An upward trend in a number of industrial sectors today, like electronics, medical or telecommunications is miniaturisation. This is why moulders need a cost-effective, accurate and efficient technology for the manufacture of functional micro pieces with complex shapes. After many years of research, EARTO member Eurecat has developed such technology using ultrasounds for material melting. The result has been materialised in the Sonorus 1G, the first high precision thermoplastic micro moulding machine based on ultrasounds, which is being commercialised by Eurecat's spin-off Ultrasion since 2013. Injection moulding is a technology that has been around in the manufacturing industry for decades. As the demand for miniaturisation has grown, the conventional macro process has been progressively scaled down and adapted to micro moulding. However, such process exhibits many drawbacks such as energy inefficiency, material waste and expensive tooling. To overcome these challenges, Eurecat has specifically designed and developed an innovative technology for micro moulding, applying the high-frequency ultrasounds technology, already used in other sectors like welding, to the moulding process.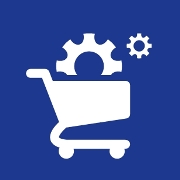 Ultrasonics micro moulding allows for outstanding precision with
15mm long 0.075mm thick parts
easily achievable.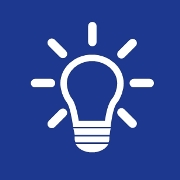 Reduced energy use by up to 90%
compared to alternative technologies.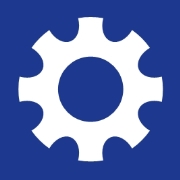 Manufacturers reported
up to 300% increase in productivity
using Ultrasion technology
Moulding the impossible
Sonorus 1G increases the quality standard of micro scale components. The optimised properties of the melted plastic, like its reduced viscosity, make it possible to reach outstanding precision with longer (15mm) and thinner (0.075mm) micro parts previously impossible to manufacture. This opens up enormous innovation potential for manufacturers, and for new applications such as an eye retina surgery tip weighing 0.1g or a filter for an ear protection device of 0.02g, which were previously impossible to make.
Small footprint technology
Ultrasion's approach to micro moulding was to develop a machine with sustainability as one key driver. Instead of conventional electric heaters, this new micro moulding process uses ultrasonic waves as the main energy source, reducing the energy use up to 90% and minimising the deterioration risks of the plastic. The transmission of vibrations by ultrasounds makes it also a low-pressure process, enabling savings in tool-related expenses up to 35%. Additionally, the ultrasonic technology minimises the material waste that is often associated with moulding micro parts. Consequently, microinjection based on ultrasounds can be particularly suitable in medical applications where the cost of raw materials is often extremely high.
Worldwide commercialisation
This technology is patented and commercialised in the form of Sonorus 1G by Eurecat's spin-off Ultrasion. Sonorus 1G, the first high precision thermoplastic micro moulding machine based on ultrasounds, is available in the market since 2013. Ultrasion's customers are spread worldwide and fall into all industrial sectors. However, first sales have been primarily directed towards medical, aerospace, electronics, and military sectors where precision and accuracy are key factors. Manufacturers reported up to 300% increase in productivity using Ultrasion technology.
More information about this innovation

Eurecat
is the main Technology Centre in Catalonia, Spain, with revenues of €36 million a year. Its multidisciplinary and multinational team of 450 scientists and technologists work in more than 160 projects of applied R&D, aiming at the acquisition of new knowledge for transfer to specific applications and solutions that meet the needs of the industrial fabric.
www.eurecat.org