CEA – Wherever There are Wires, This Is the Solution
EARTO Innovation Awards 2017 – Impact Delivered Category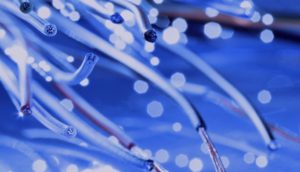 Nowadays, electrical cables are needed everywhere and their length has been increasing, reaching 4 km in a car, 400km in an airplane, and 5000km in a nuclear power plant. But wires can be subject to aggressive environments that can create defects or accelerate aging, which can have dramatic consequences and generate huge costs. Quickly detecting and locating cable failures is crucial, but it is also really difficult to do with very long and hard-to-reach cables.
Innovation:
EARTO member CEA developped the original technology, an easy-to-deploy solution that can accurately detect and localise defects in real time, while requiring only one access point to the wire. WiN MS improves the best diagnosis method currently used, enabling the detection of soft defects and improving the accuracy of location at 1% of the cable length, even on very long cables.
Impact delivered: 
WiN MS, CEA spin-off founded in 2012, brought this technology to market, particularly targeting the aeronautics and railways sectors. WIN MS is easy to customise and could also be integrating in many contexts such as cars, buses, trucks, heavy plant machineries, trains, or ships. The detection and localisation of defects are 4 to 5 times more accurate than in similar systems. It also improves the systems' safety and security, the maintenance processes, and the system's availability, reducing delays for end-users or passengers.
More information about this innovation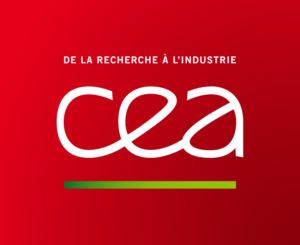 The Alternative Energies and Atomic Energy Commission (CEA) is a French government-funded RTO and a leading contributor to the European Research Area.