ARMINES – Simulating surgery for better results
EARTO Innovation Awards 2018 – Impact Delivered Category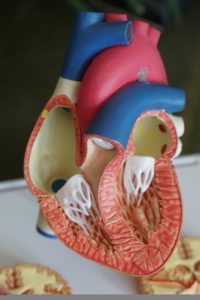 Abnormal dilatation of the aorta (aneurysm), which can lead to rupture, internal bleeding and death, affects 5-10% of men over 65 in the Western world. Endovascular aneurysm repair (EVAR) is a less invasive and more efficient treatment than open surgery. It does, however, require time-consuming pre-planning to customise grafts for the aorta landing zone and precise, right-first-time placement to avoid unanticipated complications and prolonged procedures.
Innovation: 
In cooperation with St Etienne University Hospital, EARTO member ARMINES developed predictive and patient-specific numerical simulations of EVAR and other surgical procedures. Making use of research carried out by the ERC-funded BIOLOCHANICS project, the solution accelerates and improves personalised stent design and the planning and execution of complex surgery, cutting the preparation phase from two months to one week and making the treatment less hazardous for patients.
Impact delivered: 
Brought to market by ARMINES spin-off PrediSurge, the software will significantly impact the efficiency and quality of aorta surgery for the 200,000 patients treated each year. It will also help hospitals and medical device manufacturers improve their service and reduce their costs. PrediSurge forecasts 75% penetration of a growing market currently valued at €48 million a year.
More information about this innovation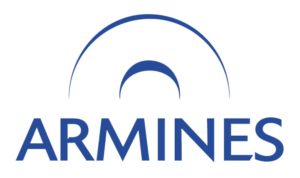 ARMINES
is a private non-profit research and technological organisation (RTO) funded in 1967 at the instigation of its partner engineering schools, the Ecoles des Mines network.
www.armines.net