EARTO Members
VTT Technical Reseach Centre of Finland
Country:
Finland
Founded in:
2015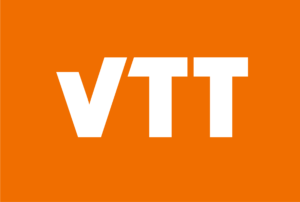 EARTO Membership:
Individual
www.vttresearch.com
Key Figures 2019

€245M Income

2,083 Employees

63 Patent Applications

1,012 Industrial Partners

N/A Spin-offs Created

N/A H2020 Projects (eCorda 2020)
Mission & Vision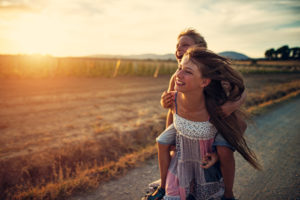 Mission
: VTT's purpose is to bring together people, business, science and technology, to solve the world's biggest challenges, creating sustainable growth, jobs and well-being. We create systemic and technological breakthroughs that bring fundamental transformation and renewal to industries and societies. We always aim for impact together with our customers.
Vision
: Our ambition is to bring exponential hope to a world that needs to deal with the climate crisis, achieve resource sufficiency, drive industrial renewal, provide safety and security, and enable good life for all.
Technology Expertise
Natural Sciences: Computer and information sciences ; Physical sciences ; Chemical sciences; Biological sciences
Engineering & Technology: Civil engineering ; Electrical engineering, electronic engineering, information engineering ; Mechanical engineering ; Chemical engineering ; Materials engineering ; Medical engineering ; Environmental engineering ; Environmental biotechnology ; Industrial Biotechnology ; Nano-technology ; Other engineering and technologies
Medical & Health Sciences: Health biotechnology
Agricultural Sciences: Agricultural biotechnology ; Other agricultural sciences
Social Sciences: Economics & business
Participation in EARTO Innovation Awards
© Photos Credit: VTT