EARTO Members
Vicomtech

Country: Spain
Founded in: 2000
EARTO Membership: Individual
www.vicomtech.org
Key Figures 2016

€8.4M Income

116 Employees

3 Patent Applications

92 Industrial Partners

2 Spin-offs Created

15 H2020 Projects (eCorda March 2018)
Mission & Vision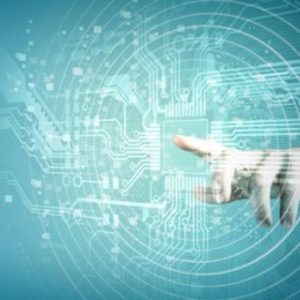 Mission:
• To meet the Applied Research, Development and Innovation in IT requirements, especially the convergence of Computer Graphics and Computer Vision (Visual Computing), Data Analytics & Intelligence, Interactive Digital Media, and Language Technologies, of local companies and institutions to face new economic and social challenges, and to improve their competitiveness in a global market.
• To set alliances with strategical members.
• To contribute to universal knowledge by Training Researchers and by publishing applied research works.
• To promote Knowledge Generation and Transfer of our technologies.
• To boost a professional setting of excellence and quality.
Vision:
• To be acknowledged as an active, transformative and leader agent in our society in excellent applied research in our technologies, identifying opportunities and replying to technological requirements of our productive setting, so that they become more competitive and more sustainable.
• Achieve a global and connected technological positioning, and to be internationally accepted as relevant participants, even leaders, in applied research supported by networks and alliances with reference in our sector.
• To be respected for our professionalism and our commitment to quality in the execution of R&D&i projects and to a framework that promotes training and specialization of people with a proven professional reputation and a specific profile customised to technological innovation settings.
Technology Expertise
Natural Sciences: Computer and information sciences
Engineering & Technology: Electrical engineering, electronic engineering, information engineering
© Photos Credit: Vicomtech