EARTO Members
IPC – Industrial Technical Centre for Plastics and Composites
Country: France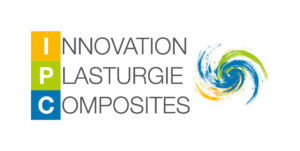 Founded in: 2016
EARTO Membership: Individual
www.ct-ipc.com
Key Figures 2016

€9M Income

102 Employees

4 Patent Applications

N/A Industrial Partners

1 Spin-offs Created

7 H2020 Projects (eCorda March 2018)
Mission & Vision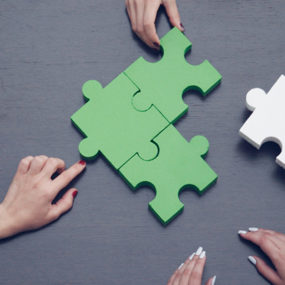 Mission: IPC is an Industrial Technical Centre whose expertise is dedicated to innovation in plastics and composites in France. Since 2016, the profession has new means to support all companies, especially micro-enterprises and SMEs, regardless of the process used, thanks to a contribution established to finance R&D, innovation, technology transfer and skills. IPC's goal is to improve the competitiveness of our national industry through innovation and the supply of technological means for participating industrial beneficiaries. IPC has a national scope and is represented throughout the country. It is supported by the Federation of Plastics and Composites and its Professional Organisations. It develops partnerships with all technical and scientific stakeholders; competitiveness clusters, technical centres, universities and engineering schools.
Vision: IPC is in phase with a vision and a context that are adapted to the needs of the industry in order to identify the products and processes of the future. IPC builds its General Programme of Research based on:
– resourcing actions to develop and renew technological skills, and therefore remove barriers and prepare the innovations of the future,
– collaborative projects to partner with consortia of industrialists and academics on collaborative projects,
– joint actions to determine stakeholders' needs and prioritize actions to respond to those needs,
– Private R&D and services.
Technology Expertise
Engineering & Technology: Electrical engineering, electronic engineering, information engineering ; Mechanical engineering ; Chemical engineering ; Materials engineering ; Medical engineering ; Environmental engineering ; Nano-technology ; Other engineering and technologies
© Photos Credit: IPC