EARTO Members
FTMC – State Research Institute Center for Physical Sciences and Technology
Country:
Lithuania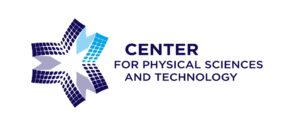 Founded in:
2010
EARTO Membership:
Individual
www.ftmc.lt
Key Figures 2019

€23M Income

657 Employees

3 Patent Applications

298 Industrial Partners

5 Spin-offs Created

18 H2020 Projects (eCorda 2020)
Mission & Vision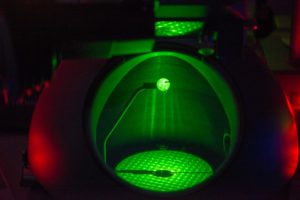 Mission:
FTMC – Center for Physical Sciences and Technology is an institution that focuses on generation and capitalisation of scientific knowledge in applied physics, chemistry, and technological sciences promoting thus the evolution of high-tech industry.
Vision:
FTMC is one of the largest fundamental and applied research institutions in Northern and Central Europe. It is globally competitive place for the research in the field of physical sciences and technology. We stimulate creativity and culture that embrace discovery and encourage breakthrough innovations. The key to success is an atmosphere of cooperation, modern research facilities and attractive career opportunities.
Technology Expertise
Natural Sciences: Physical sciences ; Chemical sciences
Engineering and Technology: Electrical engineering, electronic engineering, information engineering ; Chemical engineering ; Materials engineering ; Environmental engineering ; Nano-technology
© Photos Credit: FTMC