EARTO Members
CETMA – European Research Center for Technologies Design and Materials

Country: Italy
Founded in: 1994
EARTO Membership: Individual
www.cetma.it
Key Figures 2016

€5.98M Income

95 Employees

1 Patent Applications

225 Industrial Partners

3 Spin-offs Created

7 H2020 Projects (eCorda March 2018)
Mission & Vision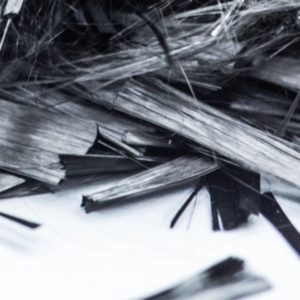 Mission: CETMA carries out applied research, experimental development and innovation, increasing and integrating knowledge related to pervasive and enabling disciplines such as
materials engineering, computer engineering and design.
Using this knowledge in an integrated form, it stands as a multidisciplinary center for the innovation of products, processes and services.
The activities on which CETMA focuses its efforts are as follows:
• the development of skills and expertise on innovative technologies on advanced materials and their applications;
• the development of specialized software for engineering innovative applications, manufacturing and services;
• the development of skills on product design and product development aimed at product innovation.
Vision: CETMA operates in the full awareness of the innovation process importance for the economic and social development of society and at the same time that it is a complex, risky and multidisciplinary process, which requires interaction and cooperation among different actors of the Innovation System. CETMA is a connection and integration element among different key actors of Innovation: producers, final users and mediators of knowledge.
Technology Expertise
Engineering & Technology: Civil engineering ; Electrical engineering, electronic engineering, information engineering; Materials engineering
Participation in EARTO Innovation Awards
© Photos Credit: CETMA