EARTO Members
Cetaqua
Country:
Spain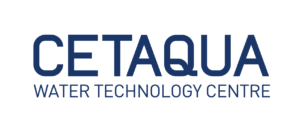 Founded in:
2007
EARTO Membership:
Individual
www.cetaqua.com
Key Figures 2019

€6M Income

41 Employees

2 Patent Applications

20 Industrial Partners

N/A Spin-offs Created

8 H2020 Projects (eCorda March 2018)
Mission & Vision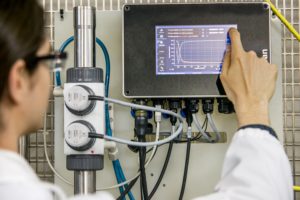 Mission
: Cetaqua's mission is to anticipate society's needs to propose new R&D&I solutions in order to ensure the sustainability and efficiency of the water cycle, while taking local needs into account.
Vision
: Cetaqua's vision is to consolidate itself as a reference research center in the application of scientific knowledge to water and the environment. All this, to achieve a more sustainable future in technical, economic and environmental terms and providing the maximum value for society.
Technology Expertise
Natural Sciences: Earth and related environmental sciences
Engineering and Technology: Environmental engineering ; Environmental biotechnology
Agricultural Sciences: Agriculture, forestry and fisheries
Social Sciences: Economics and business
© Photos Credit: Cetaqua