WG Structural Funds
EARTO WG Structural Funds is composed of 20 active experts. The WG is looking at how RTOs can be involved in and benefit from projects under the European Structural and Investment Funds, but also the role of RTOs in Smart Specialisation Strategies as well as the synergies between the Cohesion Policy and the EU R&I Framework Programmes.
Key Topics for 2019
Post-2020 Cohesion Policy
Synergies ESIF-HEU
Interreg Component 5
Transfer of Cohesion resources to other EU Programmes
ESIF Simplification
State aid issues related to Structural Funds
Cooperation with EU Institutions & Stakeholders
European Commission (DG R&I, DG REGIO, DG JRC, DG CONNECT)
European Parliament (REGI)
Committee of the Regions
Vanguard Initiative
ERRIN
Lastest Papers Published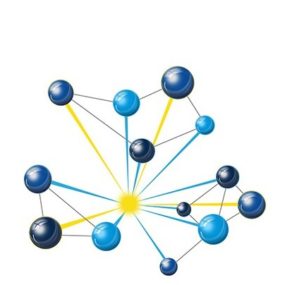 16 / 11 / 2018
EARTO and the Vanguard Initiative very much welcome the new INTERREG component 5 and the new possibility of transferring resources between EU programmes: both could be key drivers to achieve synergies of funds.