EARTO Annual Conference 2020 in Barcelona, Spain: CANCELLED!
Embracing RD&I transformational effects to decarbonise the EU economy and support European industry's competitiveness
– Barcelona, 25-26 March 2020 –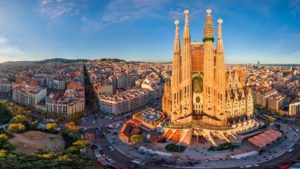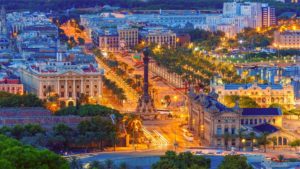 Due to the global concerns regarding the coronavirus outbreak, the subsequent travel bans and participation cancellations received so far, the EARTO Steering Committee decided to cancel the EARTO Annual Conference and related events of 24-26 March 2020 in Barcelona. The Barcelona Annual Conference is postponed to next year (date to be announced).
The conference organisers – EURECAT and EARTO – are extremely sorry about this cancellation and are looking forward to seeing you all at our next events. The next EARTO Events are now planned on 28-29 October 2020 in Brussels, please save the date!